Seattle Church Plant VBS
Jul 17 2017 - Jul 21 2017
Seattle Area, WA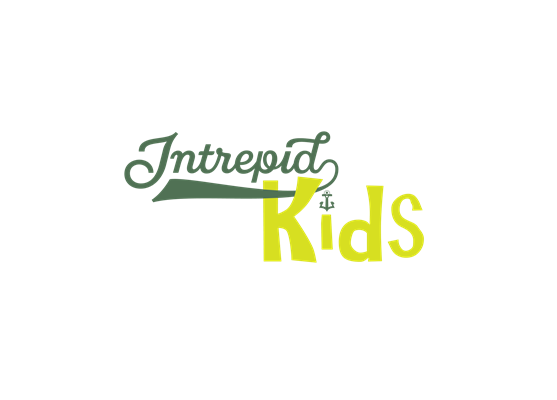 Opportunity Overview
Overview
Southeast Missions is partnering with Intrepid Church, a Southeast-supported church plant in the Seattle area, to host a Vacation Bible School. Intrepid Church, in affiliation with Christian Evangelistic Association, was launched in the Gig Harbor area of Seattle in October 2015 with a goal of reaching those who are living without the hope of Jesus Christ.
Our team will serve alongside Intrepid during their worship services on Sunday. During the week, we will assist the church staff as they host their first VBS! This is a great opportunity for our congregation to see, first-hand, what is involved in church planting.  
Objectives
Encourage the Intrepid Church staff and families
Meet with church planters in an effort to learn about what is involved in church planting
Help reach those who are living without the hope of Christ
For more information, feel free to contact:

Trip Leader | Kim Kornegay | 502.873.1112 | KKornegay@secc.org
Missions Contact | Crystal Terry | 502-253-8006 | CTerry@secc.org
Please send completed forms to:
Southeast Christian Church
ATTN: Crystal Terry
920 Blankenbaker Parkway
Louisville, KY 40243-1845
OR
email: CTerry@secc.org
OR
fax: 253-3994
Stories Tell your story
No stories have been posted for this opportunity yet.
Cost: $950.00
Application Fee: $500.00
| Milestone | Amount | Due Date |
| --- | --- | --- |
| Non-refundable deposit at time of application | $500.00 | |
| 1/2 Trip Cost | Must be received in order to purchase airline ticket/serve on the trip. | | |
| Trip Balance | Must be received in order to serve on the trip. | $950.00 | 7/7/2017 |
| Name | Description | Location | Date | Required? |
| --- | --- | --- | --- | --- |
| 1st Team Meeting (Mandatory) | Meet your team. Receive an overview of the trip. Receive fundraisng information. Begin praying for the trip. This meeting generally occurs within two weeks after the trip deadline. | Blankenbaker Campus - Atrium Living Room 203 | May 8 2017 6:00 PM - 7:30 PM PDT | Yes |
| Team Retreat (Mandatory) | This is mandatory for all trip participants and usually occurs 4 weeks prior to the trip departure date. You will participate in team building activities, review the team handbook, receive travel information, etc. | Blankenbaker Fellowship Hall 109 | Jun 24 2017 9:00 AM - 3:00 PM PDT | Yes |
Complete online application and pay $50 non-refundable deposit.

All required forms should be turned in by the application deadline of April 21.
Meet all paperwork and trip cost deadlines.

Adhere to the Team Covenant at all times. *see Forms tab

Attend all Team Meetings and Mandatory Retreat.

Trip cost does not include your spending money and food/drinks in airports.
Applicants must be 1) 18 years or older OR 2)16 years or older accompanied by an adult.
Pray.

Discuss with your family.

Submit all required forms by the application deadline.
Similar Opportunities