Poland - Interkosz Basketball Camp - July 8-17, 2022
WHEN
Jul 8 2022 - Jul 17 2022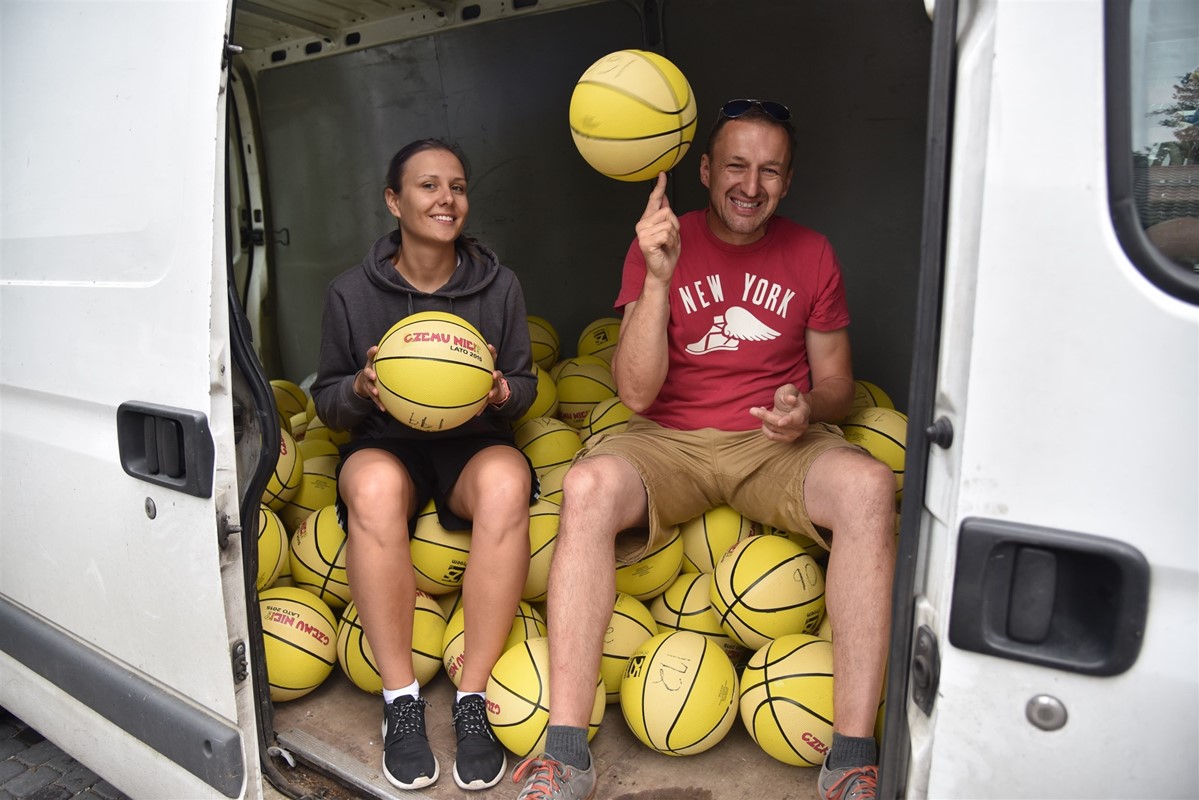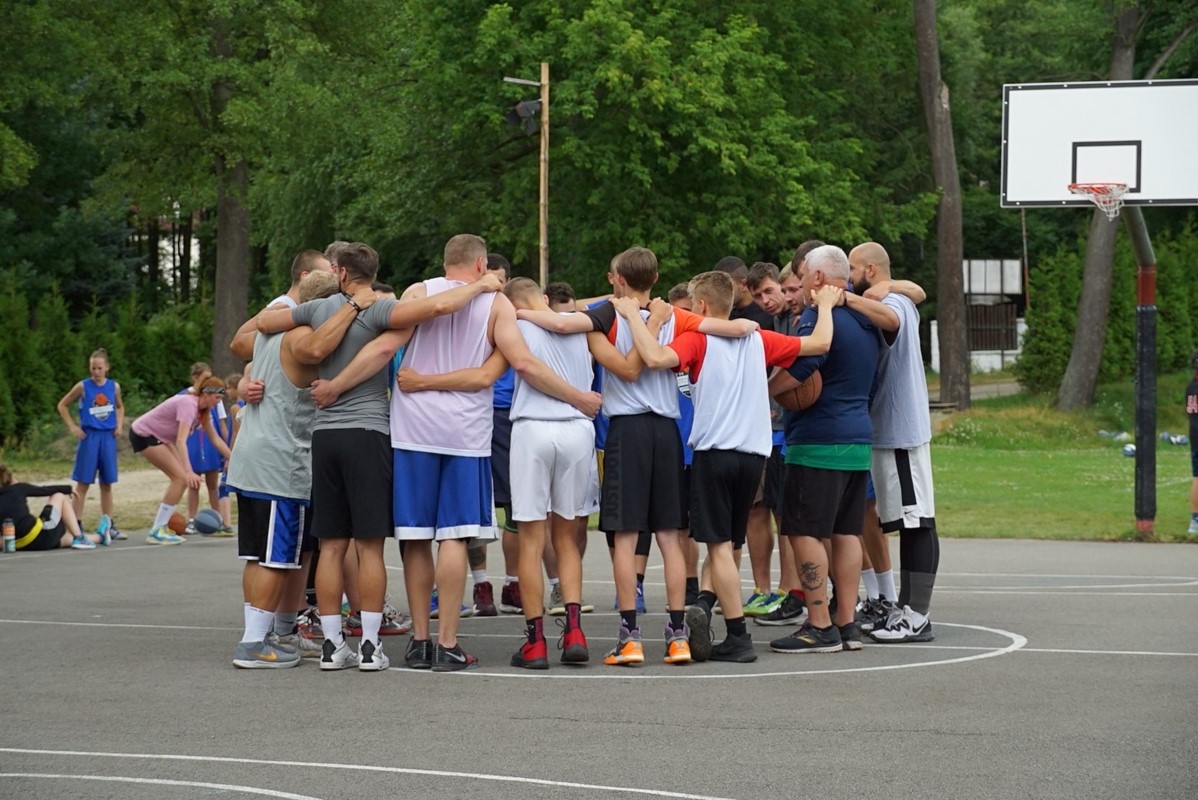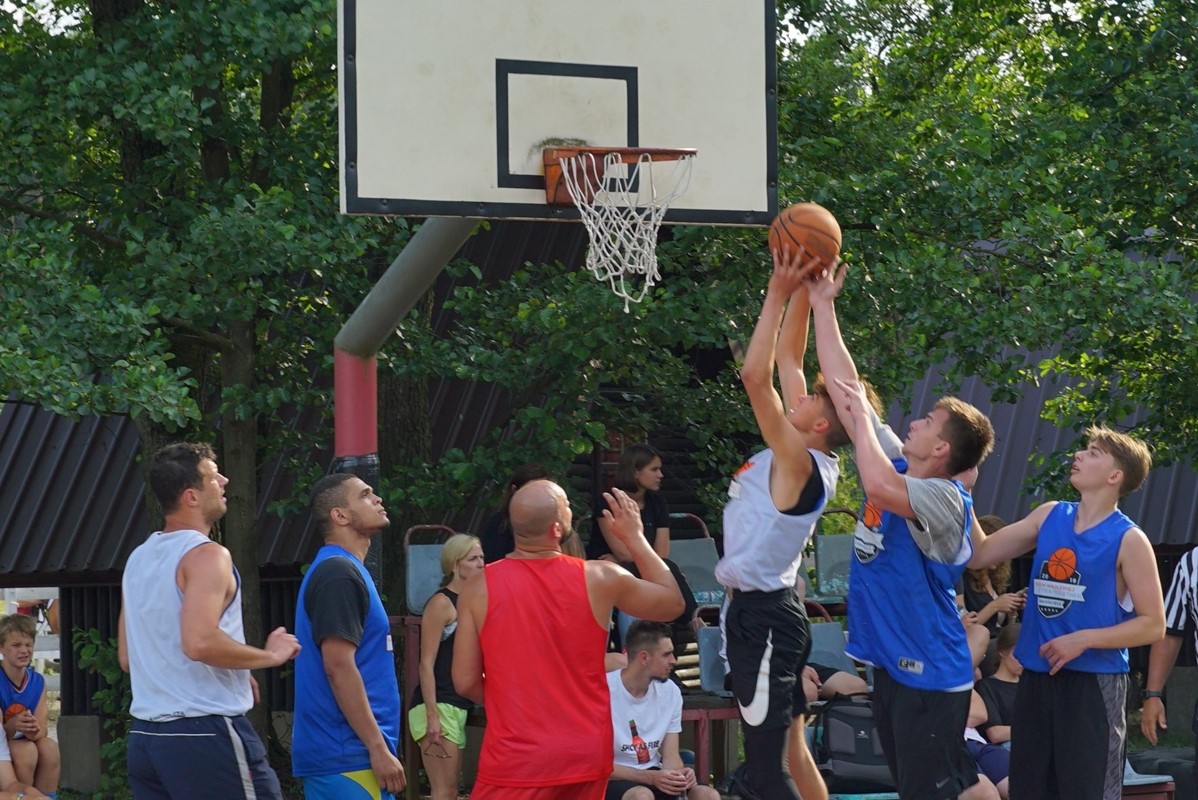 You are invited into the incredible story God is writing in Poland. Join Southeast partner PROEM Ministries in Poland as they reach out to teens and young adult campers through the Interkosz Basketball Camp and Tournament.  This team will be helping to run this camp so PROEM staff can be freed up to meet the ongoing needs of Ukrainian refugees. The trip will focus on a basketball tournament with players from all over Eastern Europe.  The need is for basketball coaches, current or former basketball players, score keepers, time keepers, and general volunteers for non-basketball activity as well.   Trip members may also be helping in other areas of the camp, such kitchen & dining hall clean up, building relationships with youth, leading activities, workshops, crafts and sports, monitoring the climbing wall, helping with Zako horse ranch, donation sorting, and refugee assistance if needed.

As of March 28, 2022, Poland has dropped COVID restrictions and vaccination mandates for entry, but please be aware that this is subject to change.
Restrictions:
1) Trip members must be members of Southeast Christian church or have verifiably attended for at least 6 months.  Certain exceptions may apply so please call Ruth at 502-253-8160 to inquire.
2) Trip members must already have a current passport with an expiration date that goes 6 months beyond the last day of the trip. 
3) Because this trip is being expedited, please note the half funds due date is soon - May 20, 2022 so air tickets can be purchased.  Once you are approved for the trip, you will be able to send links out right away to supporters for online donations (non-refundable).
4)Daily basic travel insurance is included in your trip costs.  However, for those 70 and above, the accidental death benefit is reduced and there is no disability benefit .  Please contact Ruth LeMaster if you have any questions.
For more information, feel free to contact:
Missions Contact | Ruth LeMaster | [email protected] | 502-253-8160 (w)
Contact Info
Ruth LeMaster
(502) 253-8160
Financial
Total cost
$2,200.00
Due 7/3/2022
Application Fee
$100.00
Milestones
| | | |
| --- | --- | --- |
| $100.00 | | Non-refundable deposit at time of application |
| $1,050.00 | | 1/2 Trip Cost | Must be received in order to purchase airline ticket/serve on the trip. Due 6/5/2022 |
| $1,050.00 | | Trip Balance | Must be received in order to serve on the trip. Due 7/3/2022 |
Requirements
Prerequisites
Complete online application and $100 non-refundable deposit.

Complete by set deadlines all required forms and releases on Service Reef. Complete emailed Southeast Volunteer Application, and for adults, the Ministry Safe link asap.

Participants should get COVID tested (can be a home test) within 72 hours prior to departure. If the test result is positive, team leader and Ruth in missions must be informed.

Participants will be given an AirBioLab form to fill out to obtain a COVID antigen test to be taken with the team on a telehealth call to AirBioLab for U.S. required negative COVID test.
Responsibilities
Meet all form and trip cost deadlines. Be aware that some Minor forms will need to be notarized.

Adhere to the Team Covenant at all times. *see Sign Now form.

Attend all team meetings and mandatory retreat.

NOTE: Trip cost does not include your passport, immunizations, COVID testing prior to the trip, spending or snack money, or food/drinks in airports.
Restrictions
Adults 18 years or older preferred. Youth applying must be accompanied by a parent and both must be active trip participants able to perform tasks needed by PROEM.

Due to insurance company policies, the trip costs are higher for persons traveling internationally who are age 75 - 85. Please contact the missions department for pricing information if you are over age 75.

Existing Valid Passport REQUIRED – the expiration date on your passport MUST be 6 months beyond the return date of the trip, and you must have sufficient blank entry/exit pages.
Preparation
Pray.

Discuss with your family.

Upload your passport copy to your Service Reef profile and email copy of passport and vaccination card to Ruth LeMaster at [email protected]

Please consult your personal physician to make sure you are current with all required immunizations per www.cdc.gov/travel.

Complete the PROEM form required for adults or minors and email the completed PDF to Ruth LeMaster at [email protected]. See Forms.
Stories
No stories have been posted for this opportunity yet.