I'm Interested in Going on Mission!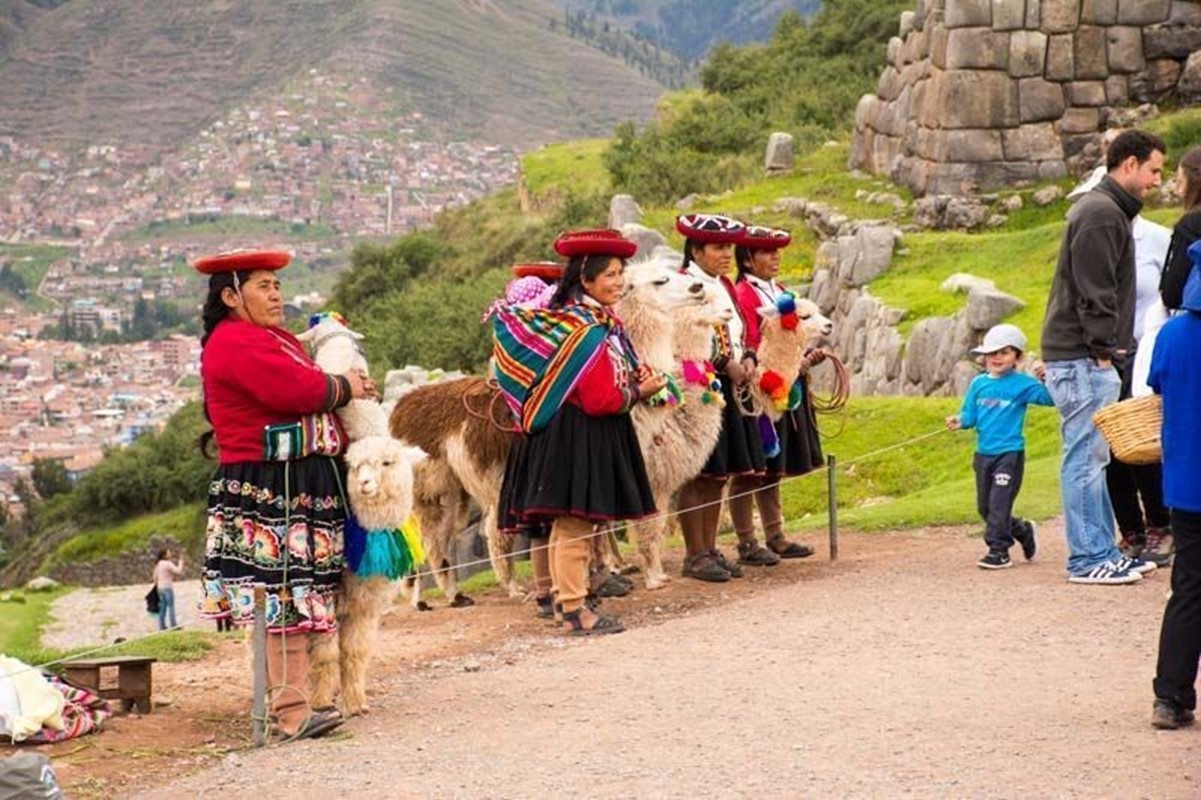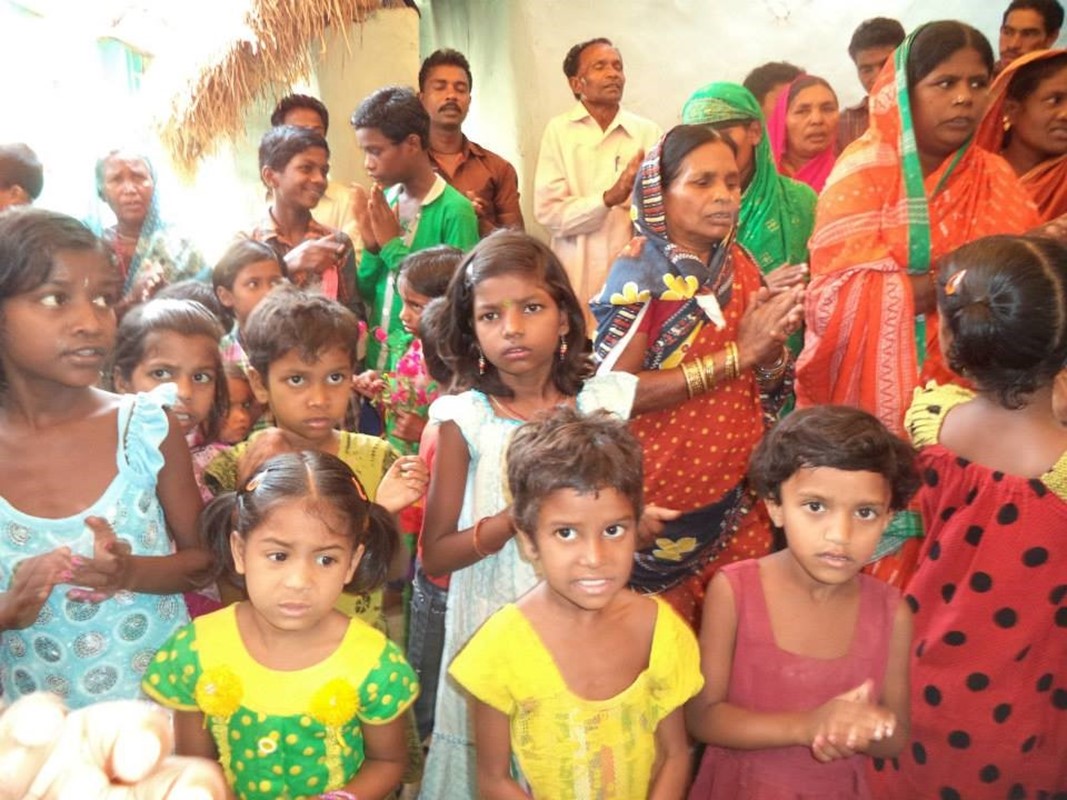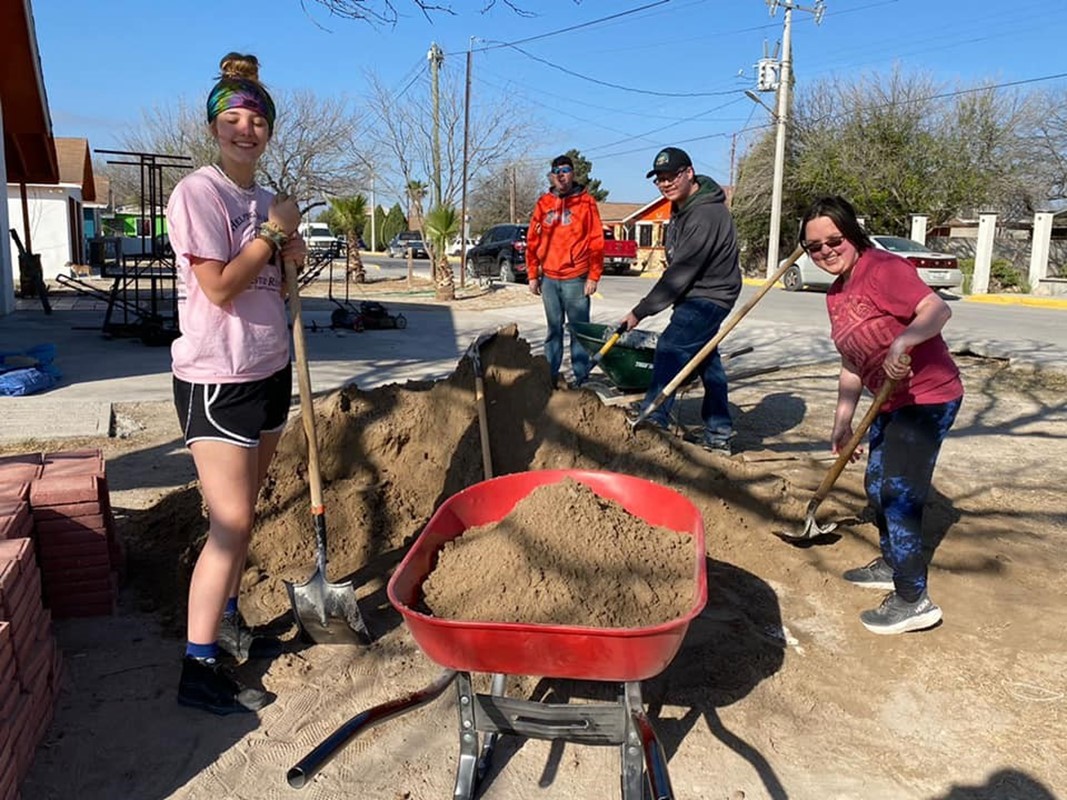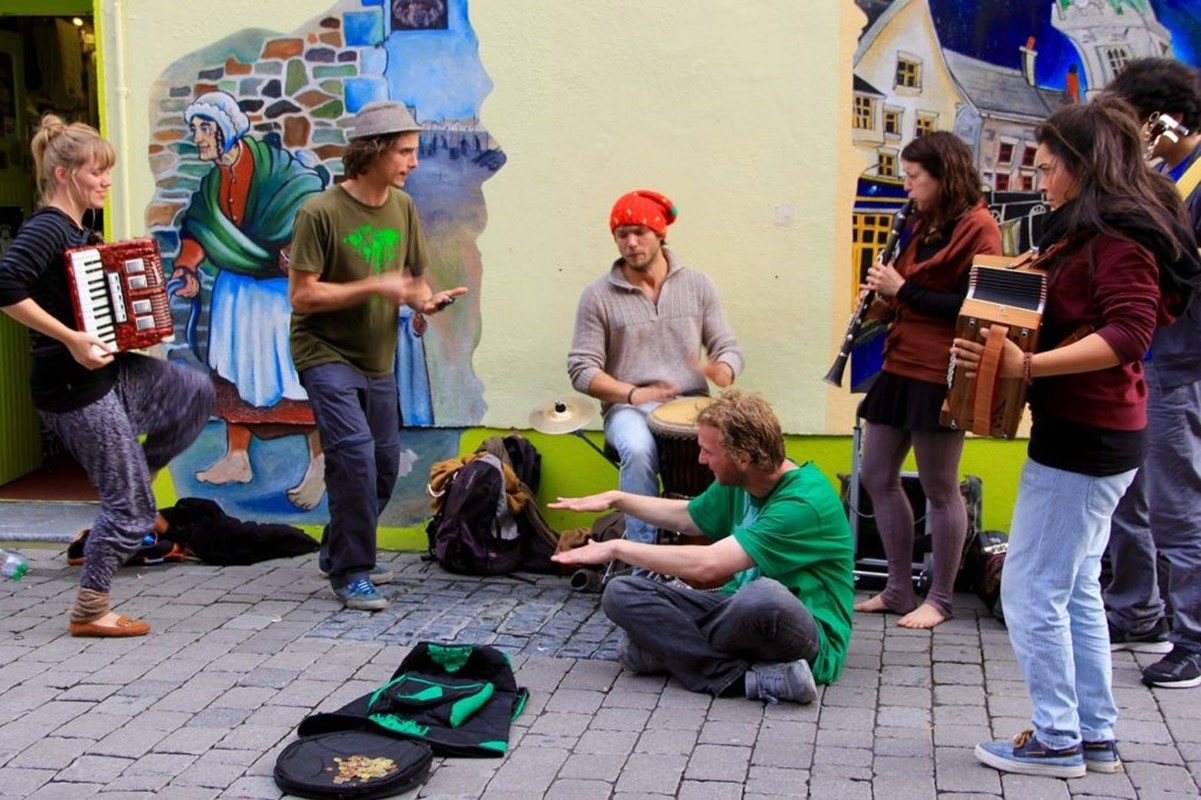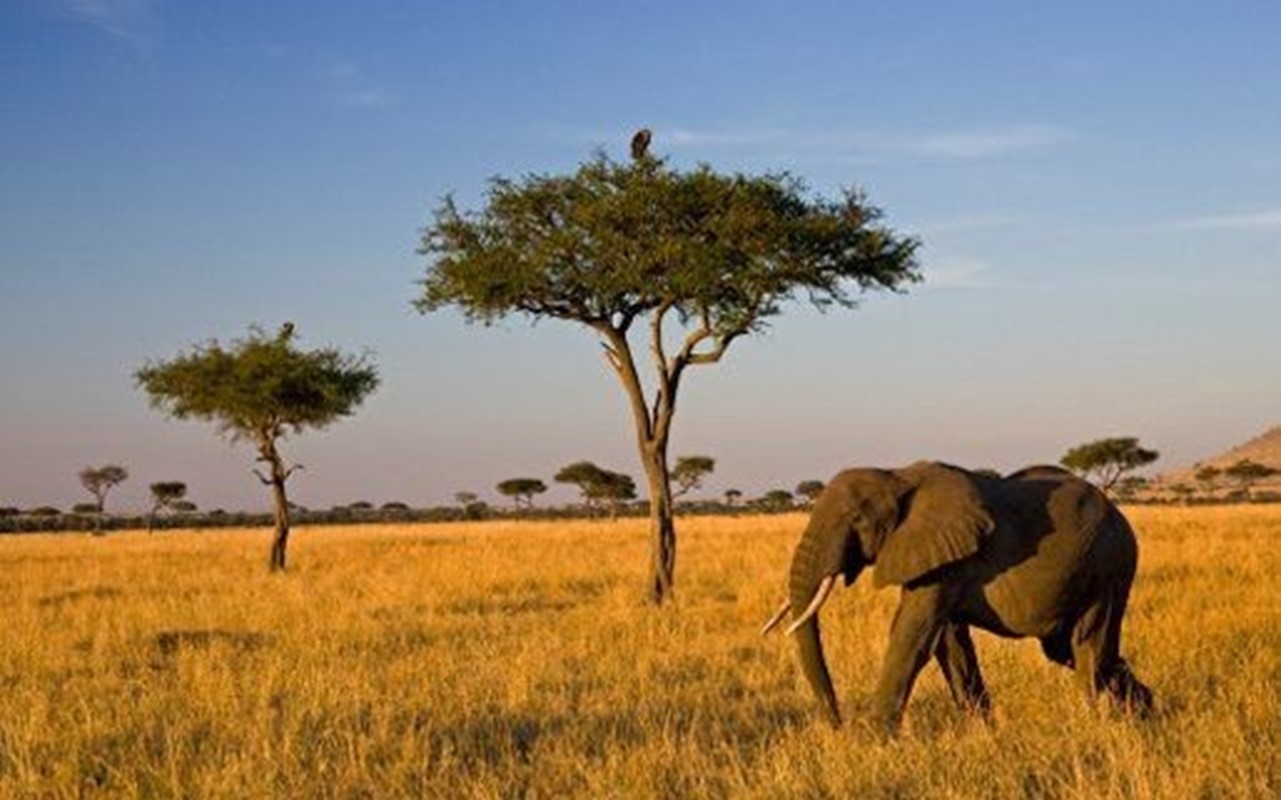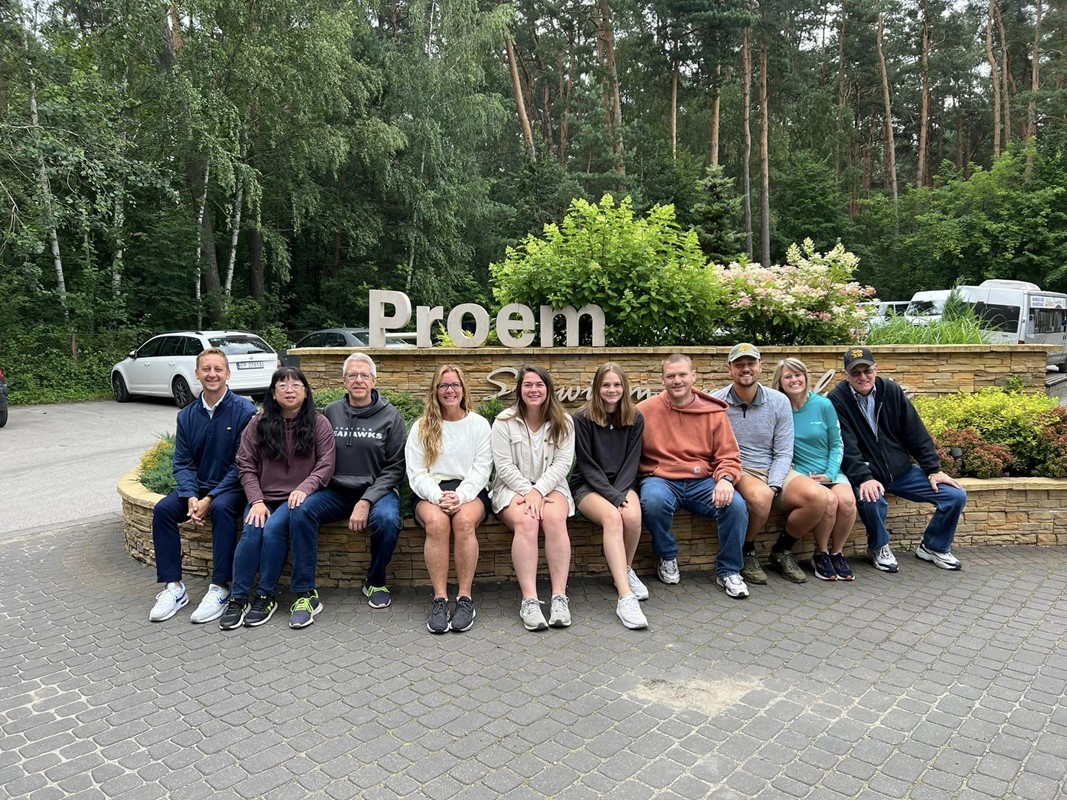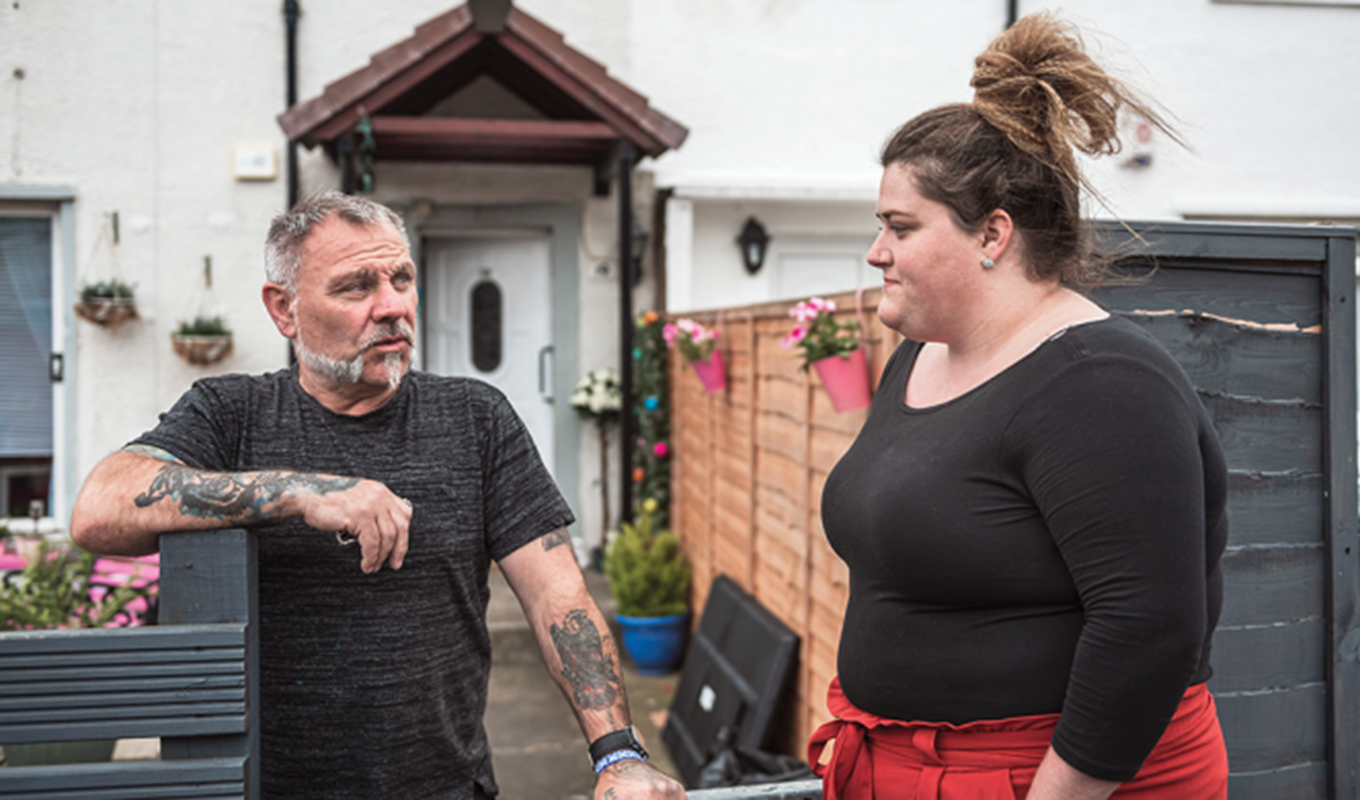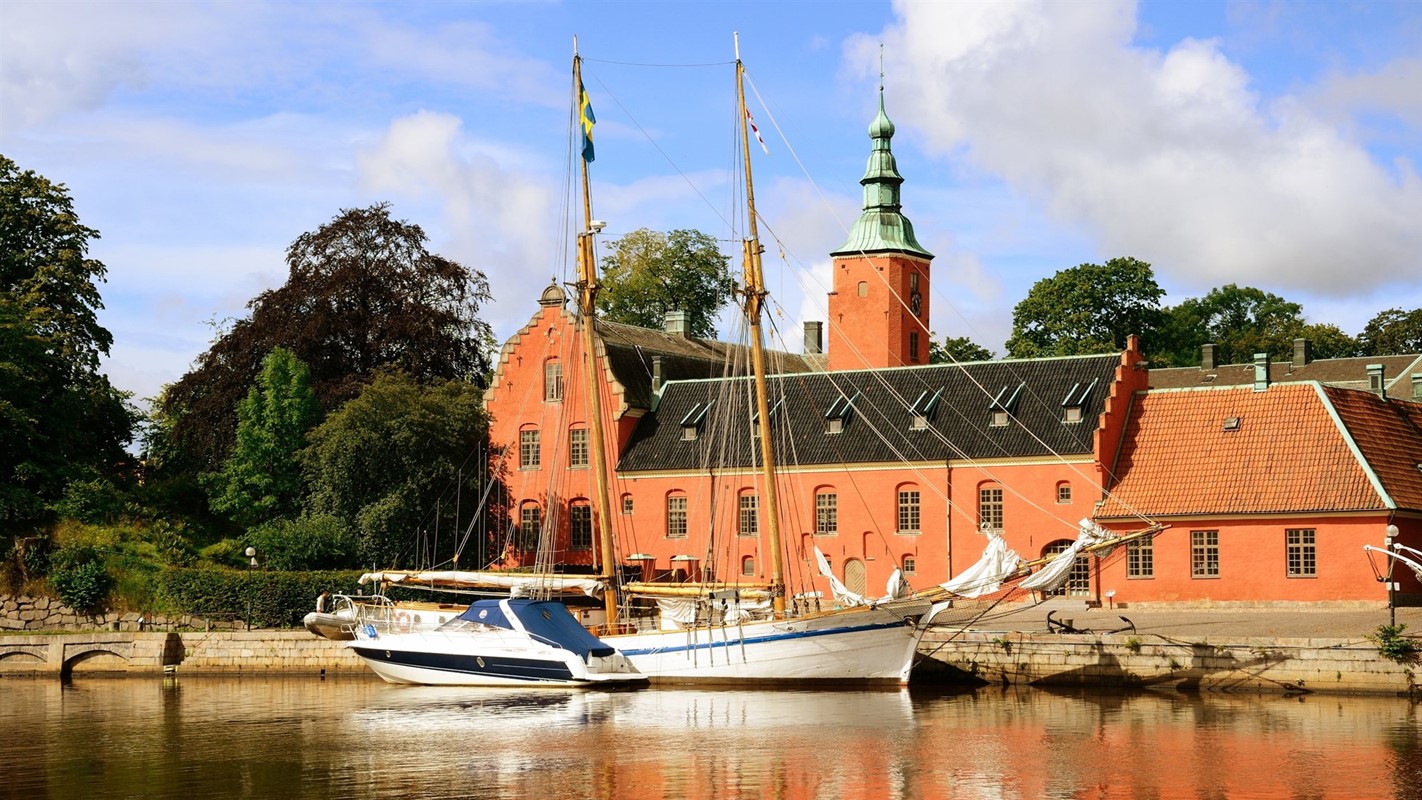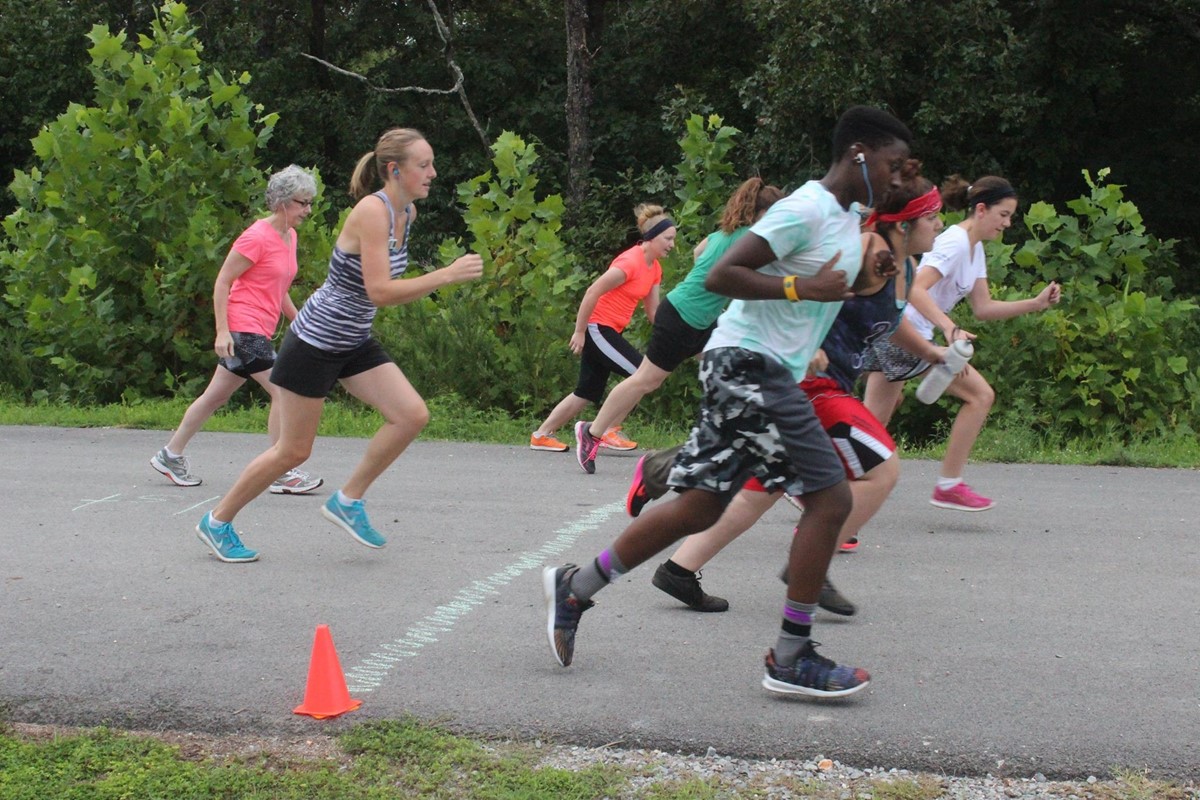 If you are interested in participating in a short-term mission trip with SE Christian Church, please read the following.
Complete a Southeast Christian Volunteer Application.
 
If over 18, complete MinistrySafe training.
 
Participants must adhere to rules outlined in the team covenant (you must sign it if signed up for a trip).
 
Short-term mission trips can be rewarding and life-changing; however, they can also be stressful.  Please consider factors in your personal life at this time that may distract and prohibit you from fully committing to the mission trip and adapting to unusual conditions.
 
Once accepted, team members are expected to attend all team meetings.  Each team member must attend a mandatory retreat prior to trip departure.
 
All trip costs are the team member's responsibility and due two (2) weeks prior to departure.  Once you have been accepted, your Team Leader will provide you with a Team Member Handbook which will suggest ways to help you raise financial support.  If full support is not raised, the balance is your responsibility.  You may not begin to raise funds until you are notified of acceptance to the team and informed of proper fundraising procedures.
 
If you have physical limitations (whether internal or external), please be sure to apply for a trip in which you are physically able to fully participate.  Some mission trips may be prohibitive for certain physical conditions.  Please make the Missions Staff or your Team Leader aware of these conditions.
 
Team Leaders will be given information regarding passports and vaccination recommendations from the Department of Health.  Passport and vaccination costs are not included in the trip costs and are the responsibility of the team member. 
 
Additional information regarding price and dates for each mission trip are available from the Missions Ministry.

We look forward to serving you!
SE Missions Ministry
Contact Info
Missions Ministry
(502) 253-8100
Requirements
Prerequisites
SE Volunteer Application completed for adults/minors, and Ministry Safe completed for adults.
Restrictions
Depending upon where the trip is going, there may be trip restrictions. Keep an eye out for them!
Stories
No stories have been posted for this opportunity yet.