*POSTPONED* Men's Fall Work Trip - The Samaritan Women Ministry
WHEN
Oct 18 2020 - Oct 24 2020
This opportunity has been postponed.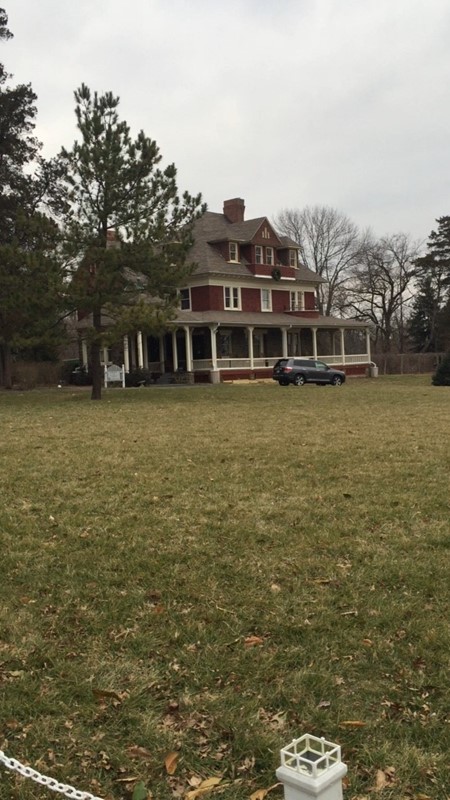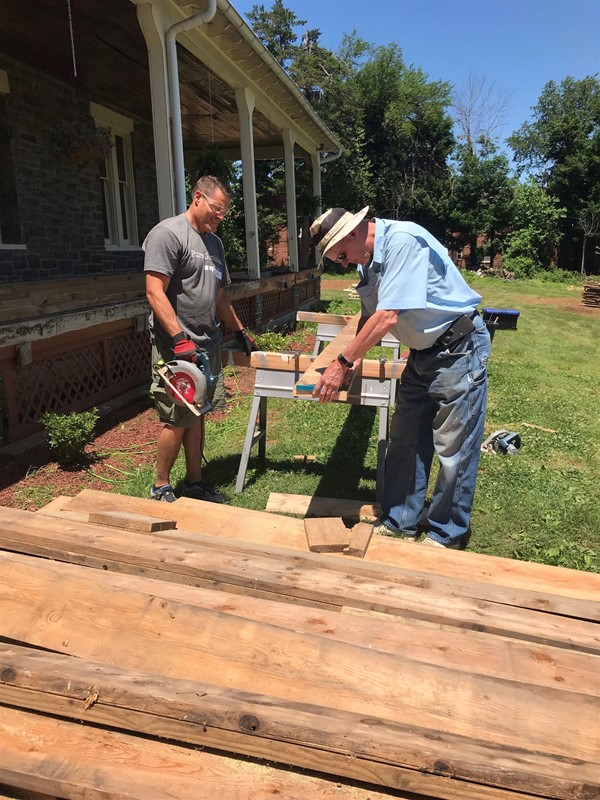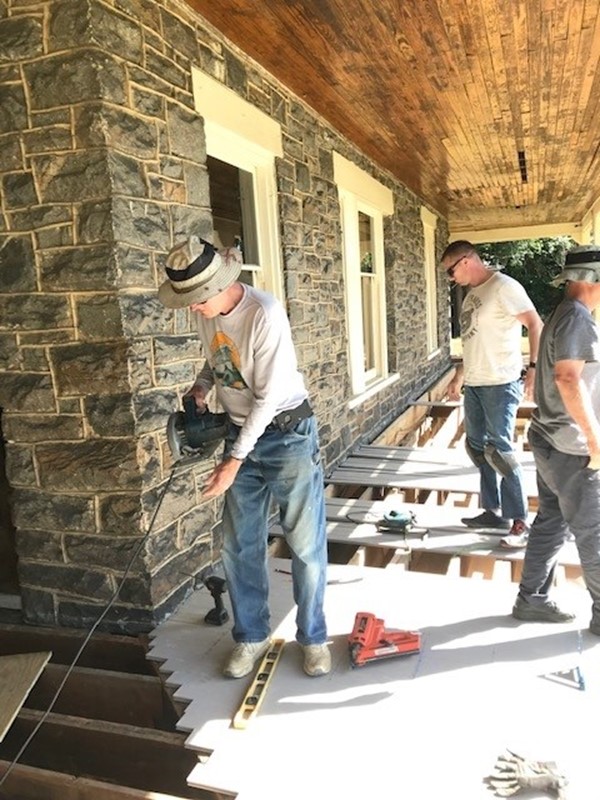 All trip participants must be an active Southeast member or attendee for at least six months with verifiable attendance and participation. For questions regarding Southeast mission trips, please click the link below to the Q & A. 
https://secc.servicereef.com/attachments/api/download/166ff392-8a9b-466d-ae6b-7bf47becdc08

A team of men from all of our campuses will join together to complete much-needed projects at The Samaritan Women ministry, a Southeast partner in Baltimore, Maryland. TSW is a residential facility that rescues women from the sex trafficking industry and mentors them as they begin new lives in Christ.  Projects will include: renovation of the former admin building including windows and walls of the sun room, building a kitchen, and finishing the painting of the main building. If you have a skills and/or experience in remodeling or painting, we would for love you to consider this trip. Although special skills are requested, some unskilled labor is needed as well.

Considerations
The residents at TSW have come from broken backgrounds.  All team members will be required to complete a background assessment in addition to online Ministry Safe Training prior to leaving for this trip. Before applying for this trip, please consider the following aspects:
Skilled labor requested; some unskilled labor welcome
Trip involves manual labor and unpredictable temperatures
For more information, feel free to contact:
Trip Leader | Mark Vincent | [email protected] | 502.718.2197
Missions Contact | Andrea Amettis | aam | 502-253-8160
Please upload or send completed forms to:
U.S. Missions
Southeast Christian Church
920 Blankenbaker Parkway
Louisville, KY 40243-1845
OR
email [email protected]

 
Contact Info
Andrea Amettis
(502) 253-8006
Financial
Total cost
$600.00
Application Fee
$50.00
Milestones
| | | |
| --- | --- | --- |
| $50.00 | | Non-refundable deposit at time of application |
| $275.00 | | 1/2 Trip Cost | Must be received in order to purchase airline ticket/serve on the trip. Due 9/4/2020 |
| $275.00 | | Trip Balance | Must be received in order to serve on the trip. Due 10/3/2020 |
Meetings
Aug 6 2020
6:00 PM - 7:30 PM EDT
Mandatory 1st Team Meeting
Required
Blankenbaker Campus - Atrium Living Room 204
Meet your team. Receive an overview of the trip. Receive fundraising information. Begin praying for the trip. This meeting generally occurs within two weeks after the application deadline.
Oct 3 2020
9:00 AM - 12:00 PM EDT
Mandatory Retreat
Required
Blankenbaker Campus - Fellowship Hall 107 (lunch included)
This is mandatory for all trip participants and usually occurs 4 weeks prior to the trip departure date. You will participate in team building activities, review the team handbook, receive travel information, etc. Attendance is required in order to serve on this trip.
Forms
Adult Legal Release and Indemnity Agreement (18 & older)
Required
Due 8/6/2020
Please sign and upload this form or print, sign and return to [email protected] as soon as possible. Note: If you have served on a trip in recent years, you may already have this on file.
Confidential Volunteer Application for Adult | Background Check
Required
Due 8/6/2020
All trip participants 18 years and older must have an approved Southeast Confidential Volunteer Application on file. This form includes a background check and completion of the Ministry Safe Online Training.
If you do not have one on file, it is preferred that you complete this electronically. Please contact [email protected] on the Missions Staff to receive the application via email.
If you are not able to complete the form electronically, please print the PDF, complete, and return your form to R[email protected] as soon as possible.
Requirements
Prerequisites
Complete online application and $50 non-refundable deposit.

Complete and submit all required paperwork by the deadline. See checklist for outstanding paperwork.
Responsibilities
Meet all paperwork and trip cost deadlines.

Adhere to the Team Covenant at all times. You will be asked to read and sign this at your 1st Team Meeting.

Attend ALL team meetings.
Restrictions
Must be 18 years or older.

Must be an active Southeast member or attendee for at least 6 months with verifiable attendance/participation.

Must be physically able to participate in all aspects of the trip.
Preparation
Pray.

Discuss with your family.

Upload or submit all required forms by the deadline. Original notarized forms must be returned in person or by mail.
Stories
No stories have been posted for this opportunity yet.