Southwest Crossroads WKY Trip
WHEN
May 12 2022 - May 15 2022
WHERE
Western Kentucky Area, KY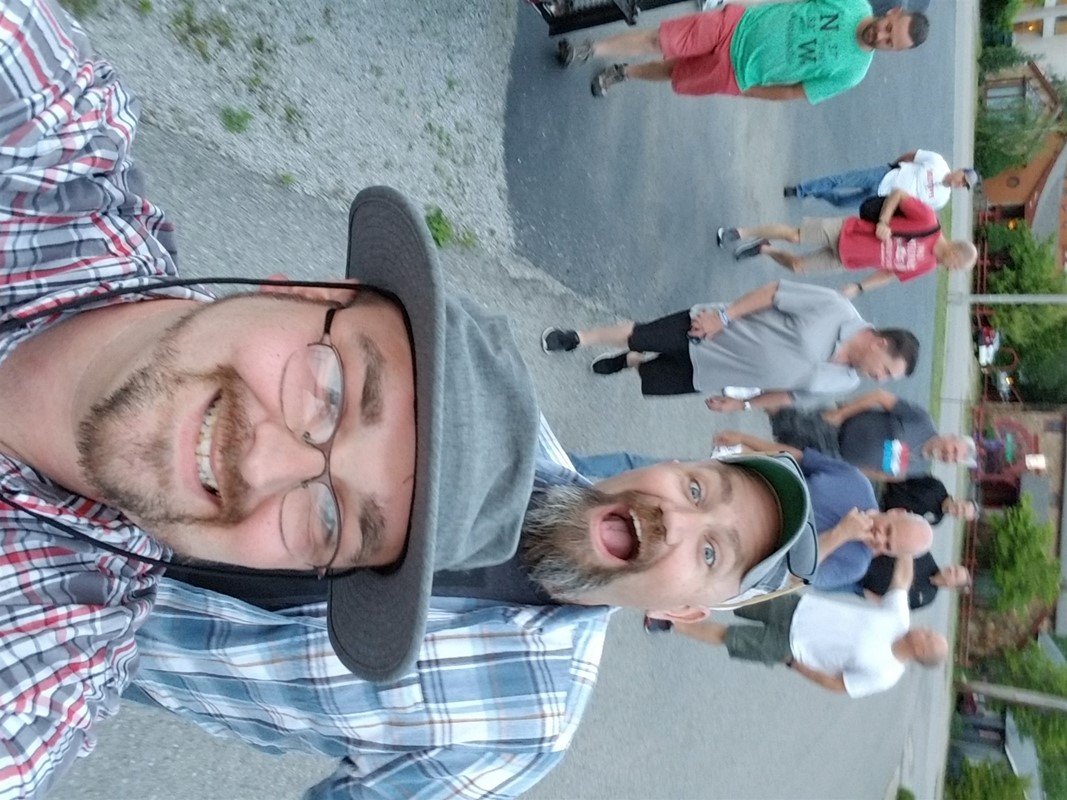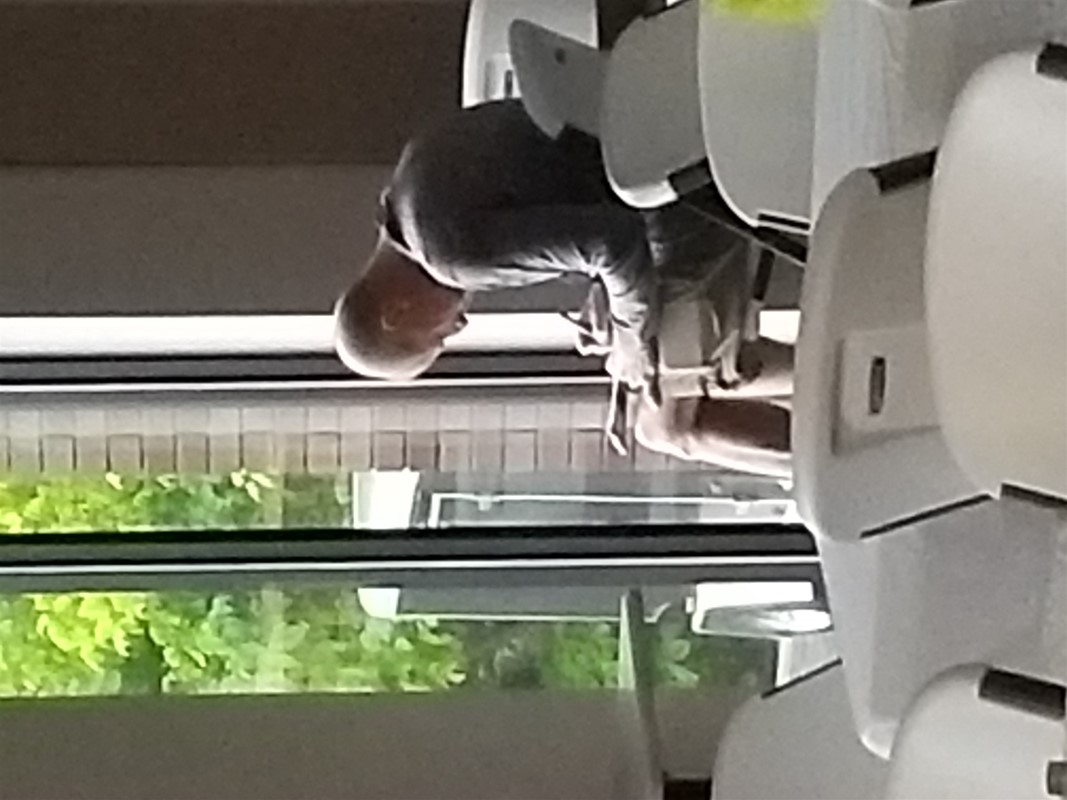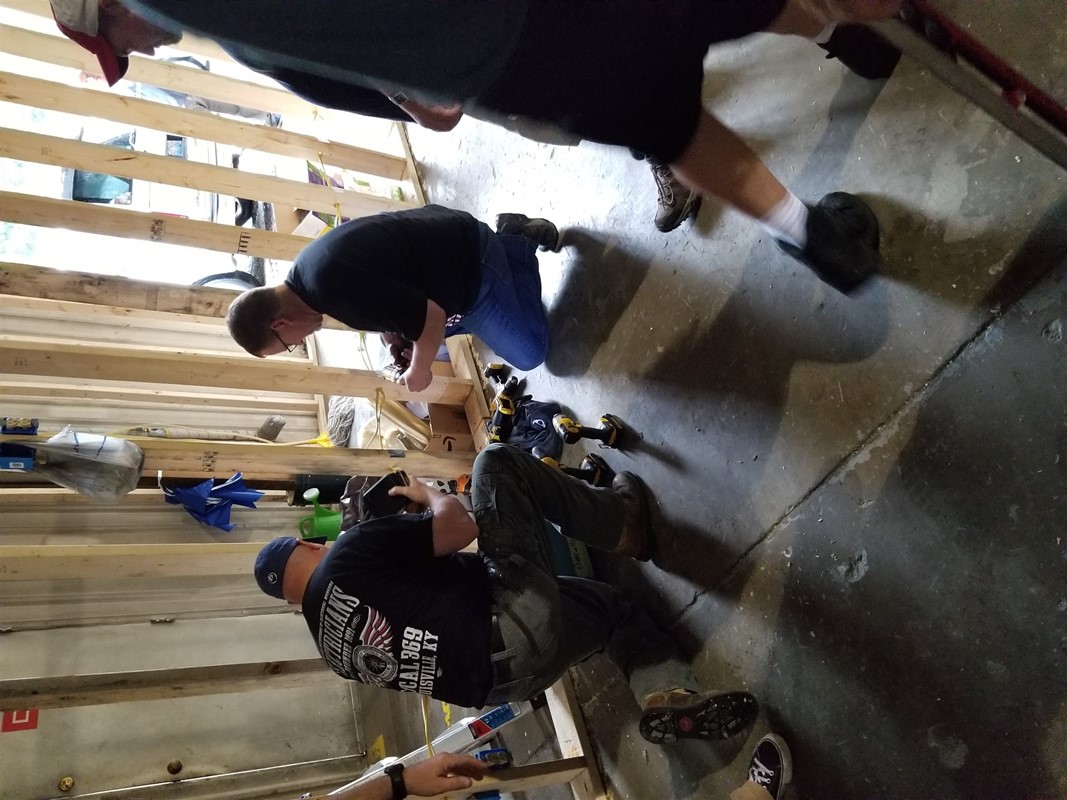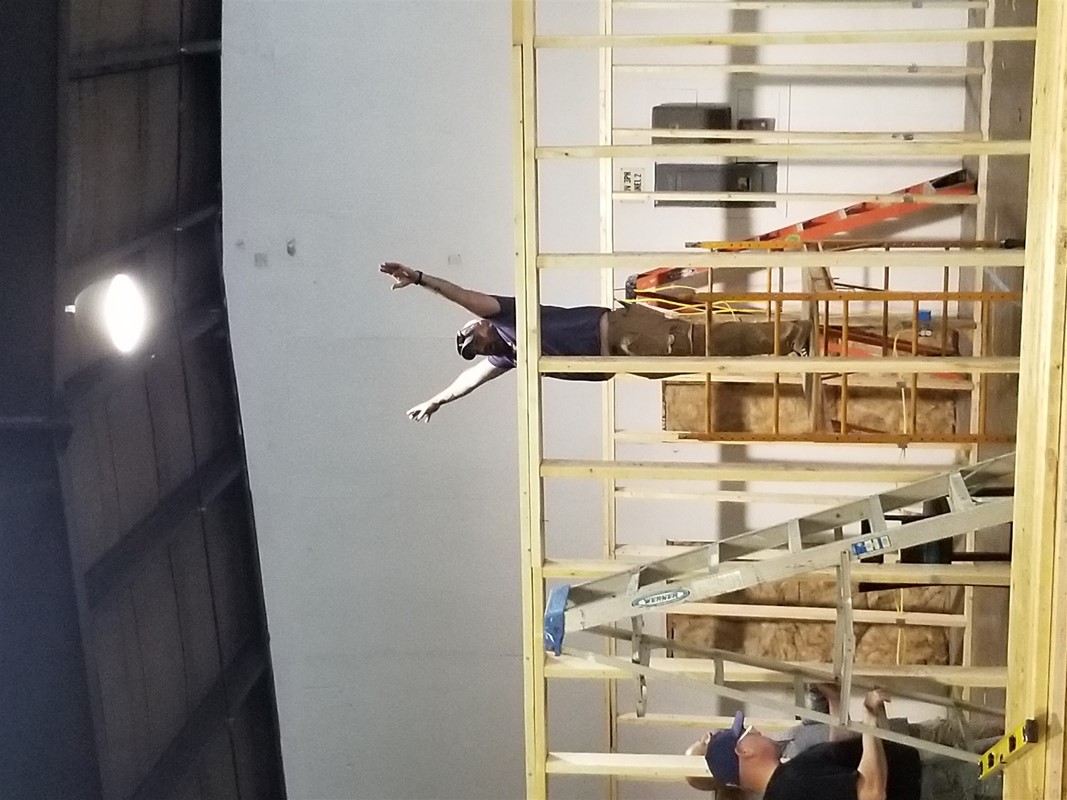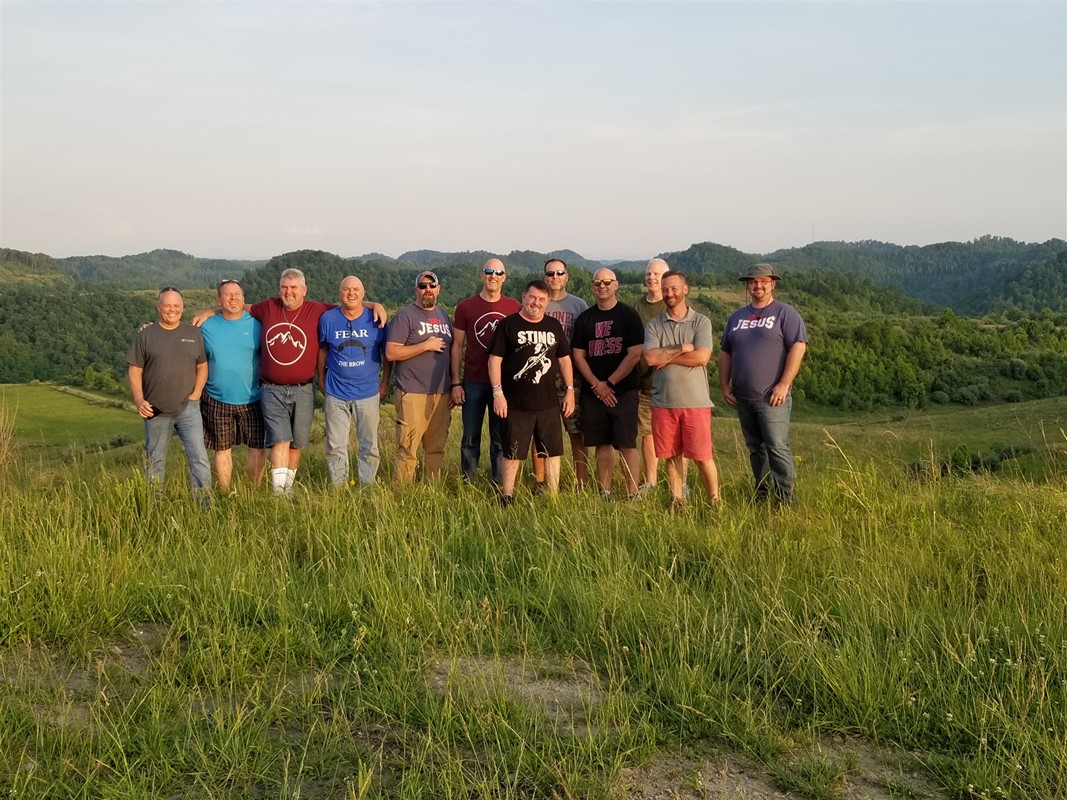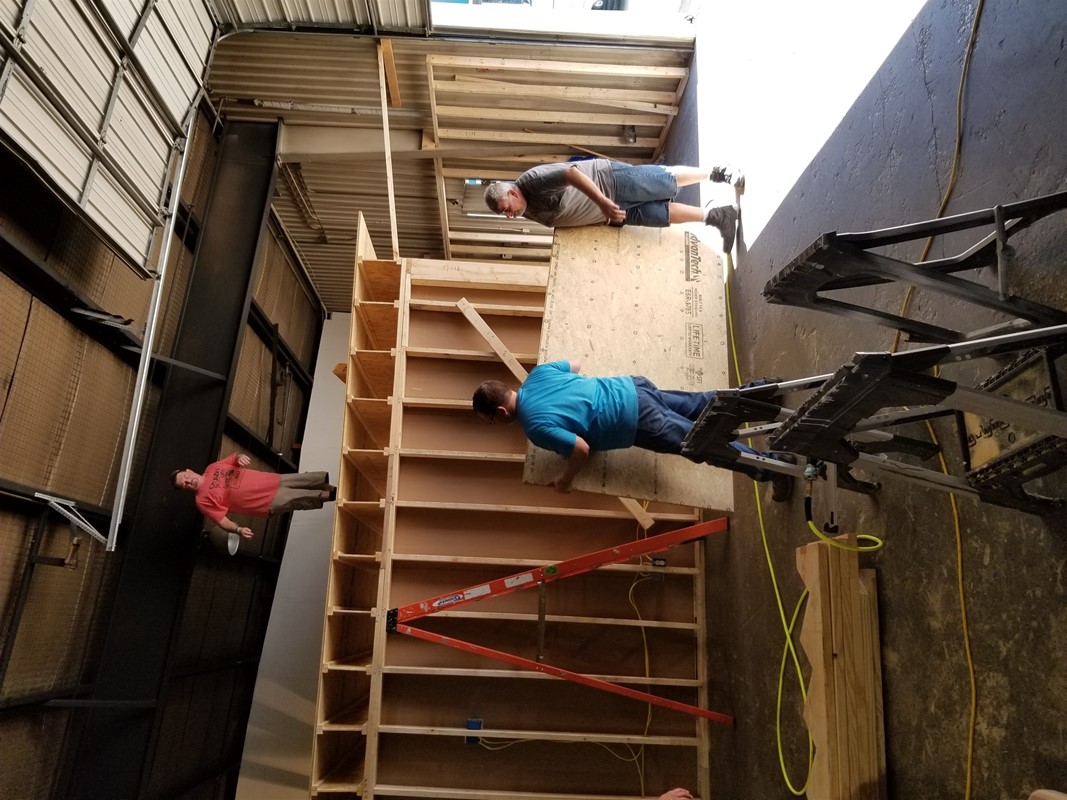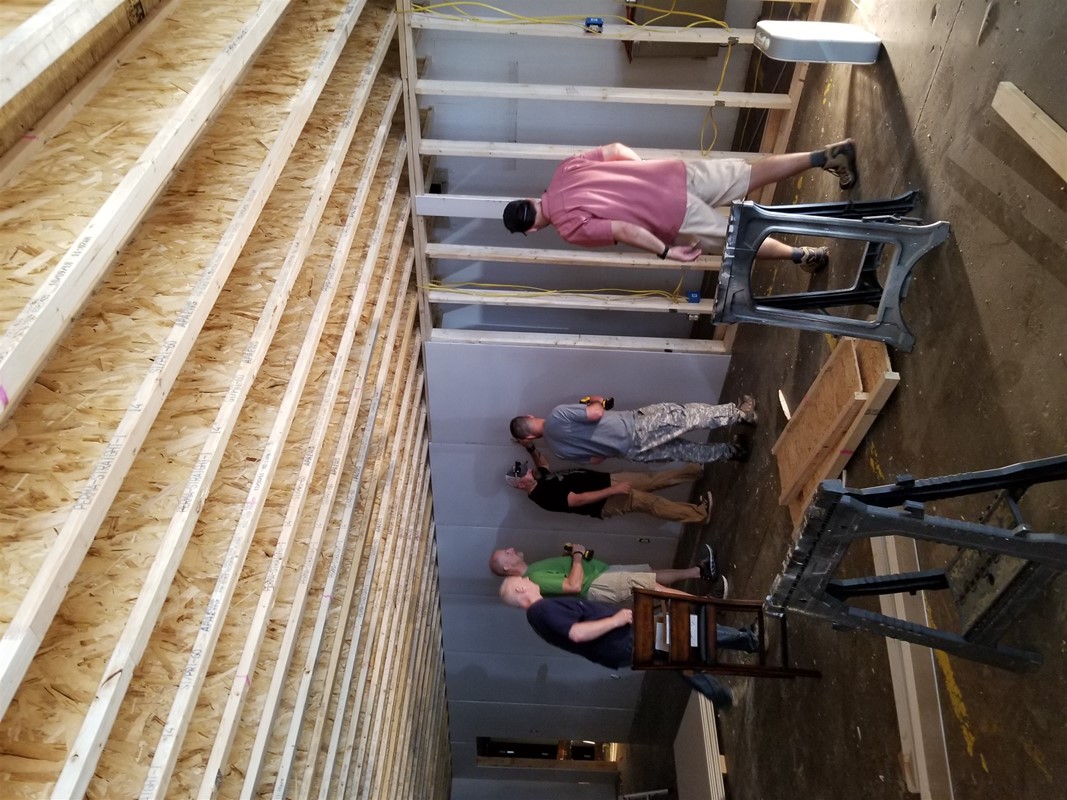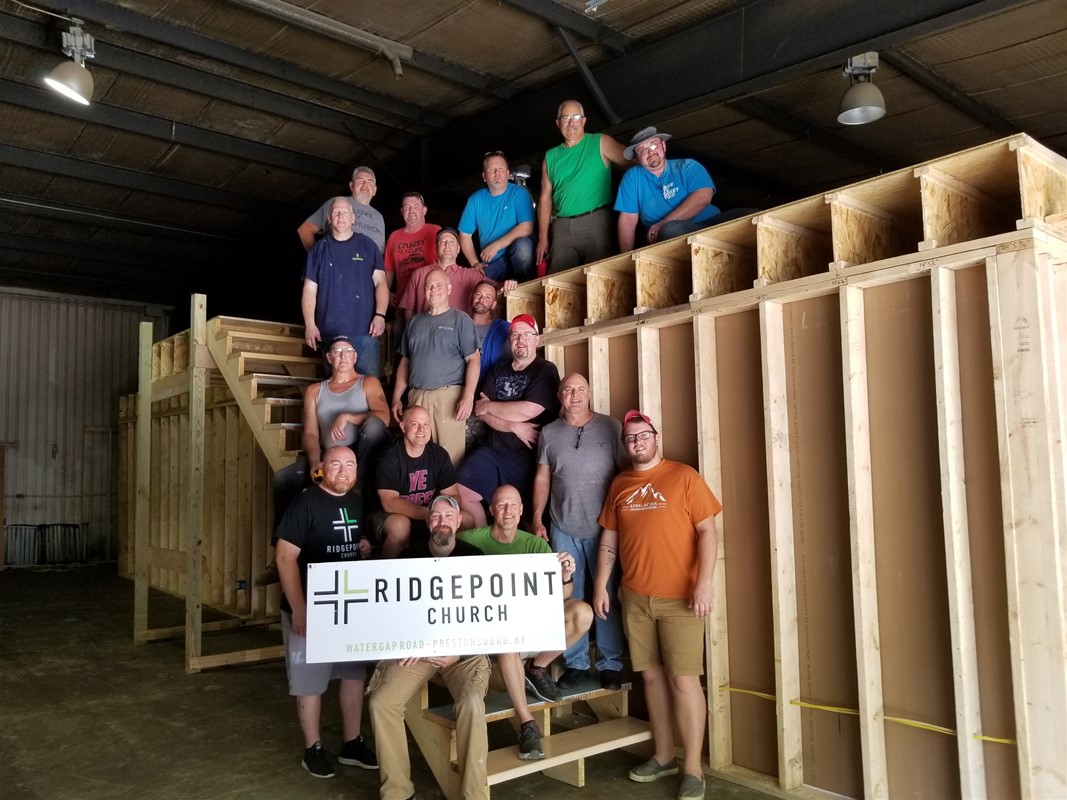 All trip participants must be an active Southeast member or attendee for at least six months with verifiable attendance and participation. For questions regarding Southeast mission trips, please click the link below to the Q & A. 
https://secc.servicereef.com/attachments/api/download/166ff392-8a9b-466d-ae6b-7bf47becdc08

A tfrom our Southwest Campus will join with Crossroads Mission, a Southeast-supported mission partner, for 4 days of service in Western KY.  
Basic remodeling and/or construction skills a plus but not required.
 Ages 18 or older.
Objectives
Offer a spirit-focused, service-oriented, team-building experience
Serve alongside the church/s and SCC partner Crossroads
Bond with fellow church members as you share the common goal of spreading the Gospel of Jesus Christ through service
For more information, feel free to contact:
Trip Leader | Aaron Troutman 502-938-9951
 
Please upload or send completed forms to:
U.S. Missions
Southeast Christian Church
920 Blankenbaker Parkway
Louisville, KY 40243-1845
or
Aaron Troutman-SCC Southwest Campus

 
Contact Info
Aaron Troutman
(502) 938-9951
Financial
Total cost
$25.00
Due 4/5/2022
Application Fee
$25.00
Milestones
| | | |
| --- | --- | --- |
| $25.00 | | Non-refundable deposit at time of application |
| $0.00 | | 1/2 Trip Cost | Must be received in order to purchase airline ticket/serve on the trip. |
| $0.00 | | Trip Balance | Must be received in order to serve on the trip. |
Requirements
Prerequisites
Complete online application and $25 non-refundable deposit.

Complete and submit all required paperwork by the deadline. See checklist for outstanding paperwork.
Responsibilities
Meet all paperwork and trip cost deadlines.

Adhere to the Team Covenant at all times. You will be asked to read and sign this at your 1st Team Meeting.

Attend ALL team meetings.
Restrictions
Must be 18 years or older.

Must be an active Southeast member or attendee for at least 6 months with verifiable attendance/participation.

Must be physically able to participate in all aspects of the trip.
Preparation
Pray.

Discuss with your family.

Upload or submit all required forms by the deadline. Original notarized forms must be returned in person or by mail.
Stories
No stories have been posted for this opportunity yet.