POSTPONED - 920 MSM - Baltimore Church Plant
WHEN
Mar 28 2020 - Mar 31 2020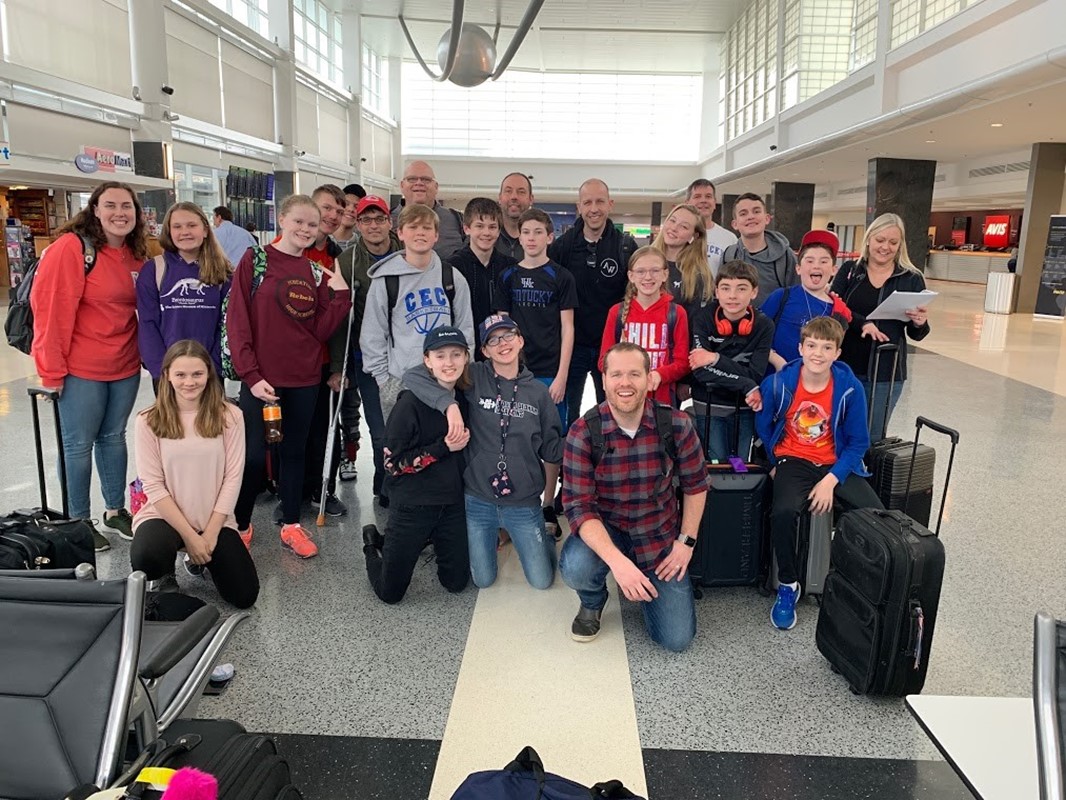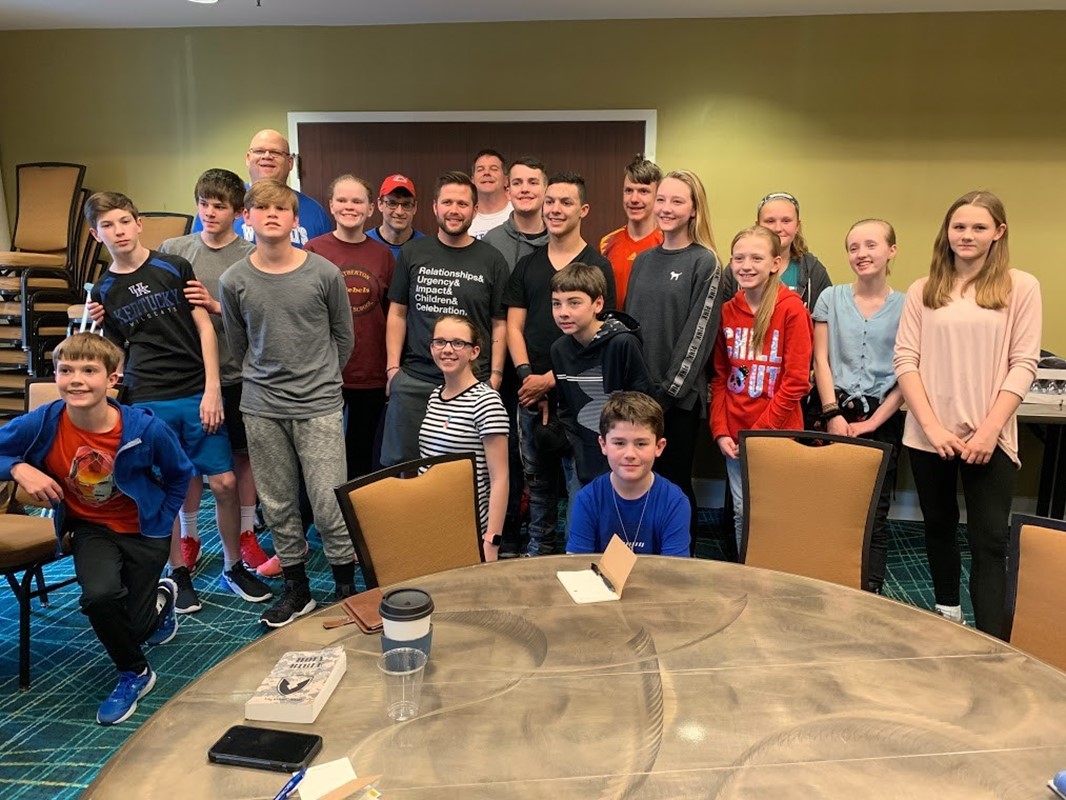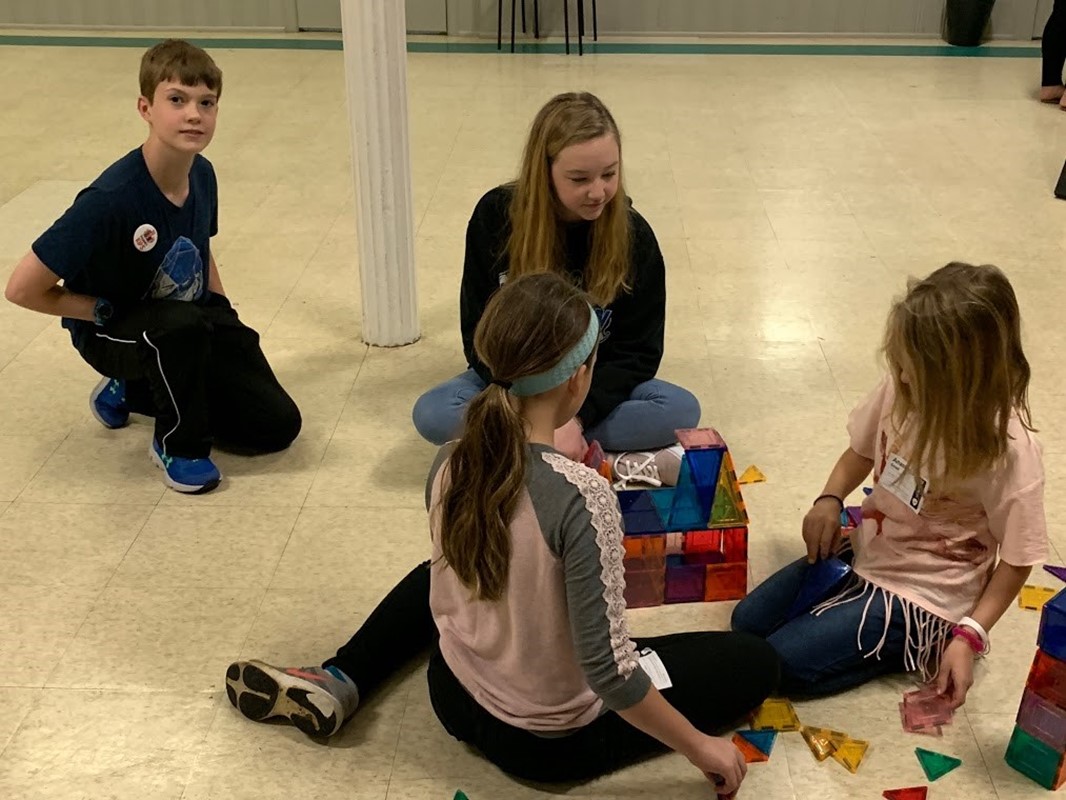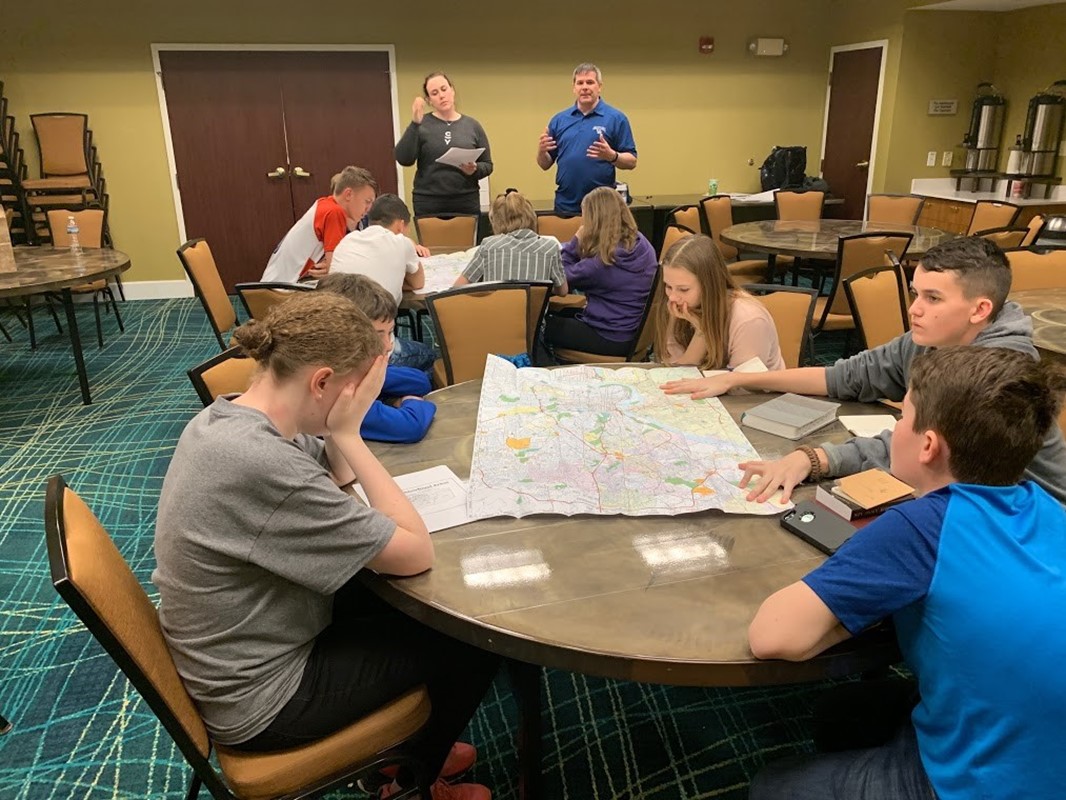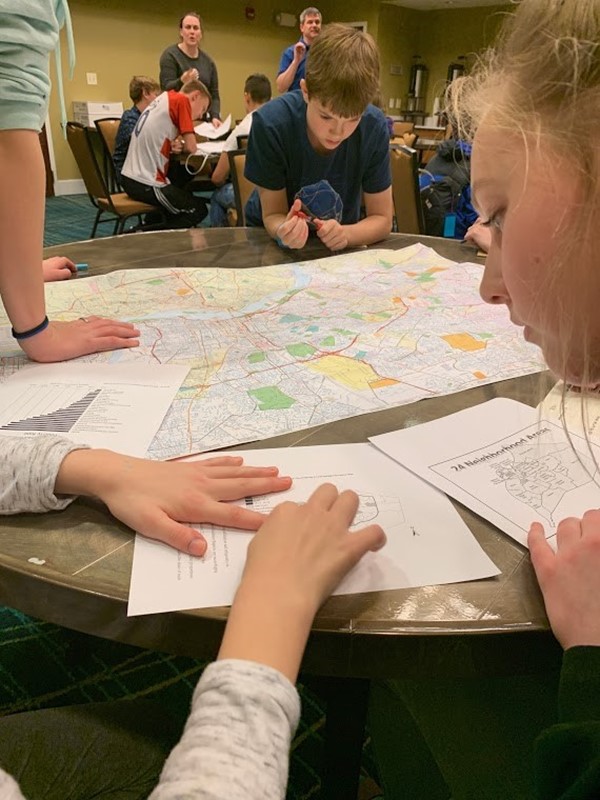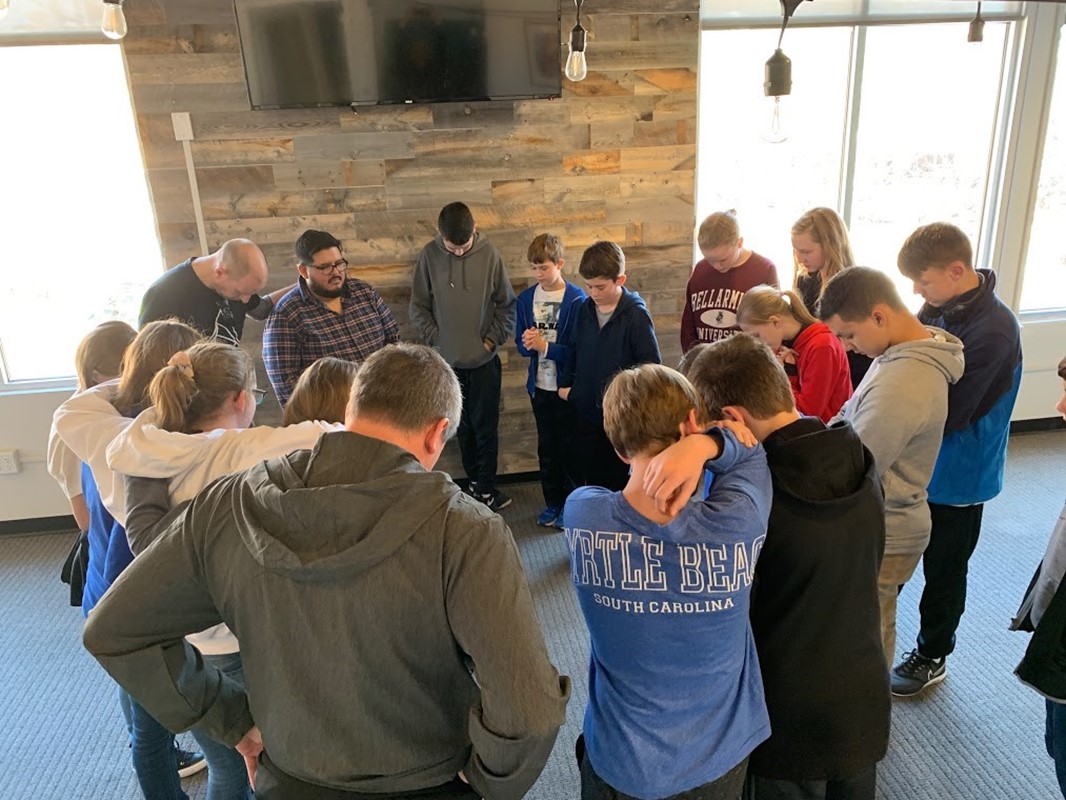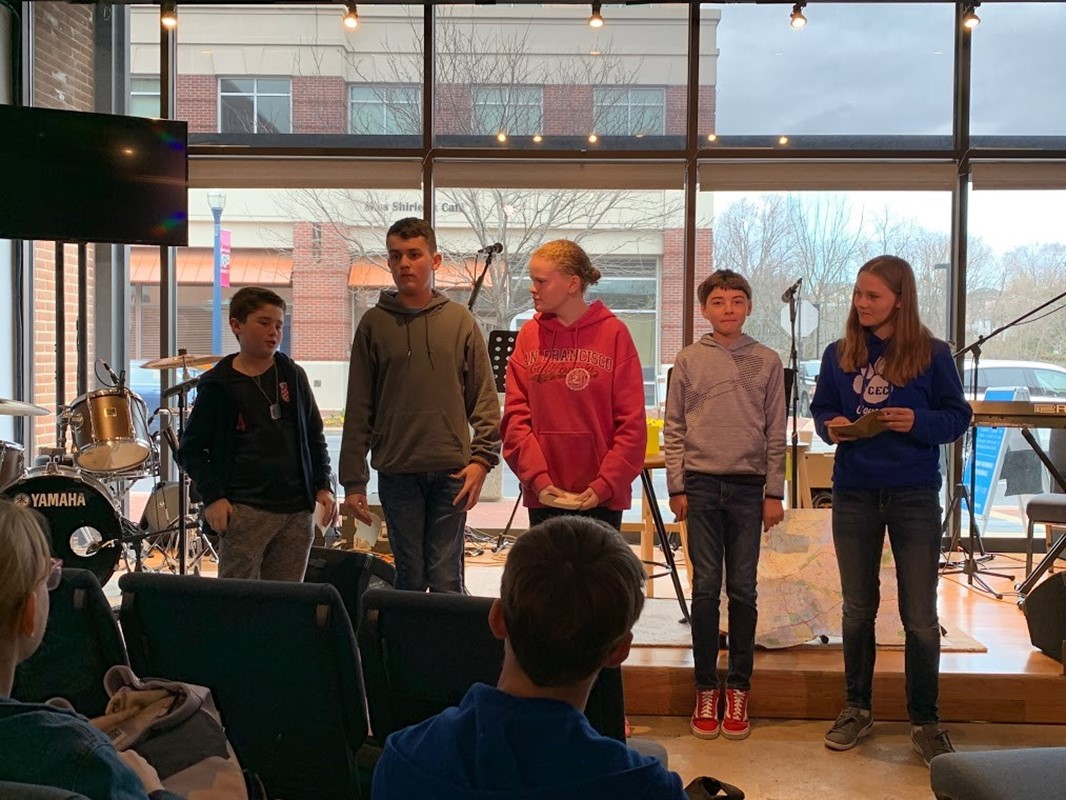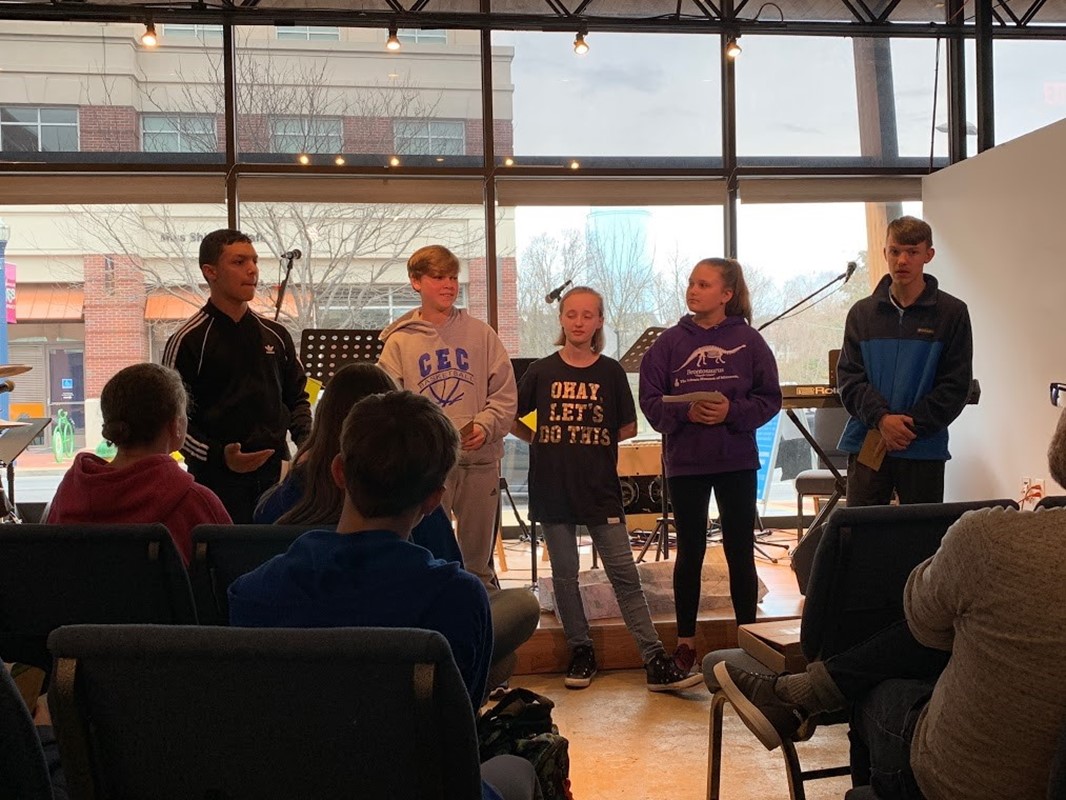 As of 3/13/2020, this trip has been prayerfully postponed. 

This trip is for middle school students and leaders at 920 Campus.
All trip participants must be an active Southeast member or attendee for at least six months with verifiable attendance and participation. For questions regarding Southeast mission trips, please click the link below to the Q & A. 
https://secc.servicereef.com/attachments/api/download/166ff392-8a9b-466d-ae6b-7bf47becdc08

During Spring Break 2020, our 920 middle school ministry is offering a trip for students to discover the great commission and great commandment of Jesus lived out through church planting in the Baltimore/Washington DC area.  We will spend time at four Southeast-supported church plants serving, helping with set-up for worship services and experiencing what it takes to plant a church. Our team will serve alongside Revolution, Foundry and Encounter churches as well as experience urban culture.  
 
Objectives
Meet with, encourage and serve alongside church plant pastors, their staffs and families in an effort to learn what is involved in church planting
For more information, feel free to contact:
Trip Leader | Brock O'Dell | [email protected] | 847.271.4842
Missions Contact | Ruth LeMaster|502-253-8160
Please upload or send completed forms to:
U.S. Missions
Southeast Christian Church
920 Blankenbaker Parkway
Louisville, KY 40243-1845
OR
email:  [email protected]

 
Contact Info
Ruth LeMaster
(502) 253-8160
Financial
Total cost
$650.00
Application Fee
$50.00
Milestones
| | | |
| --- | --- | --- |
| $50.00 | | Non-refundable deposit at time of application |
| $300.00 | | 1/2 Trip Cost | Must be received in order to purchase airline ticket/serve on the trip. Due 1/24/2020 |
| $300.00 | | Trip Balance | Must be received in order to serve on the trip. Due 3/14/2020 |
Meetings
Dec 15 2019
12:45 PM - 2:00 PM EST
Mandatory 1st Team Meeting
Required
The Block
Meet your team. Receive an overview of the trip. Receive fundraising information. Begin praying for the trip. This meeting generally occurs within two weeks after the application deadline.
Mar 14 2020
9:00 AM - 1:00 PM EDT
Mandatory Retreat
Required
The Block
This is mandatory for all trip participants and usually occurs 4 weeks prior to the trip departure date. You will participate in team building activities, review the team handbook, receive travel information, etc. Attendance is required in order to serve on this trip.
Requirements
Prerequisites
Complete online application and $50 non-refundable deposit.

Complete and submit all required paperwork by the deadline. See checklist for outstanding paperwork.
Responsibilities
Meet all paperwork and trip cost deadlines.

Adhere to the Team Covenant at all times. You will be asked to read and sign this at your 1st Team Meeting.

Attend ALL team meetings.

Trip cost does not include spending money and food and drinks in airports.
Restrictions
Must be at least the age designated by your team leader.

Must be an active Southeast member or attendee for at least 6 months with verifiable attendance/participation.

Must be physically able to participate in all aspects of the trip.
Preparation
Pray.

Discuss with your family.

Upload or submit all required forms by the deadline. Original notarized forms must be returned in person or by mail.
Stories
No stories have been posted for this opportunity yet.