2021 Cookson Hills Fall Jamboree
WHEN
Oct 21 2021 - Oct 25 2021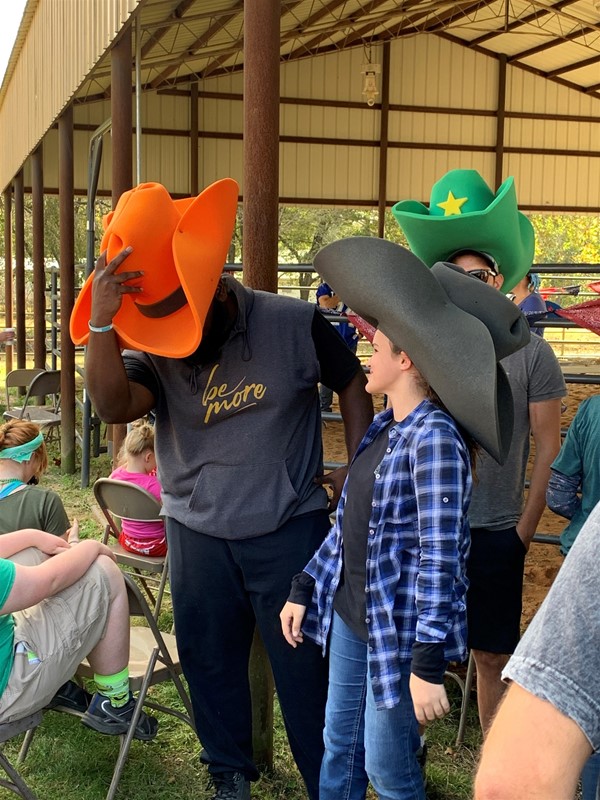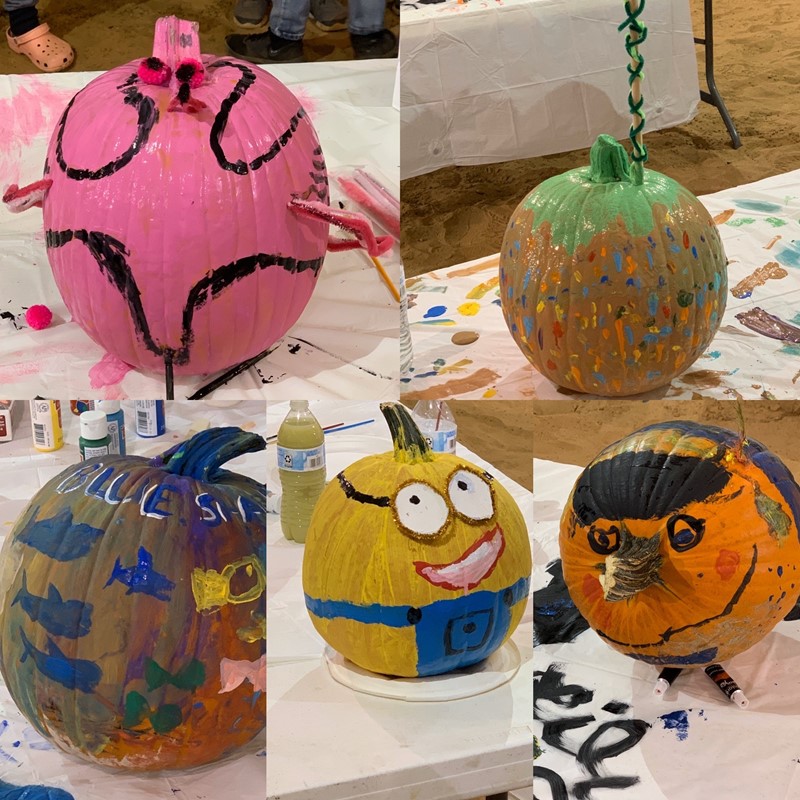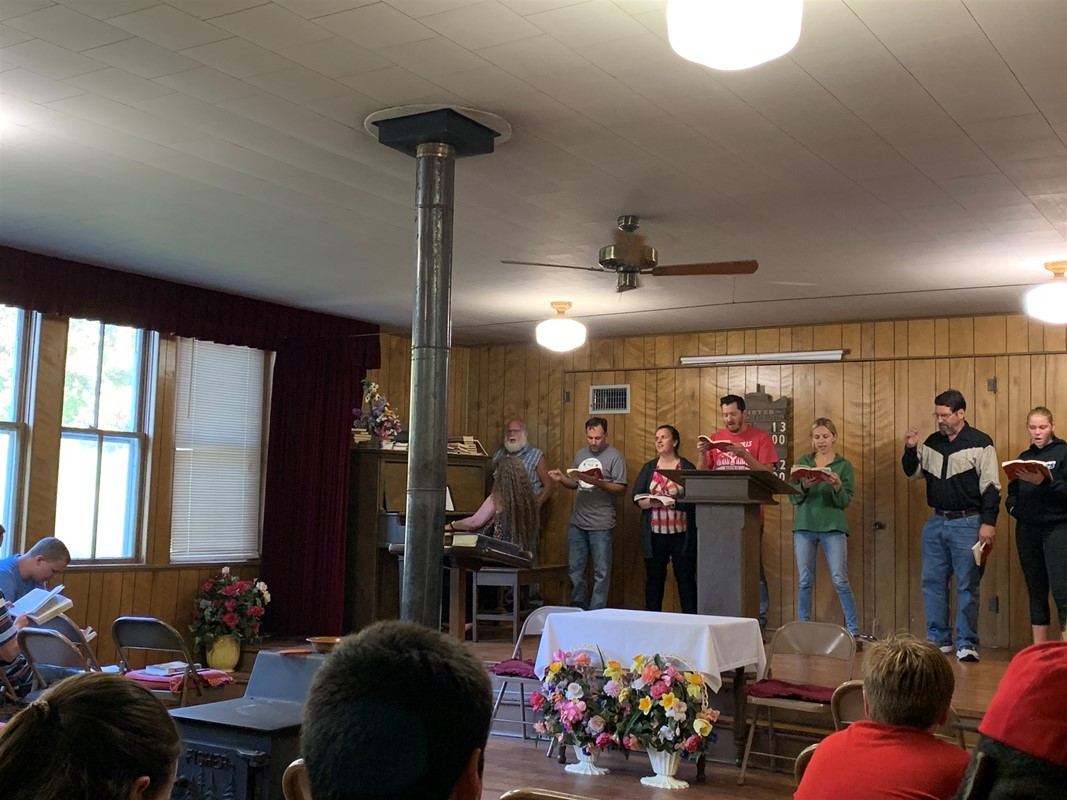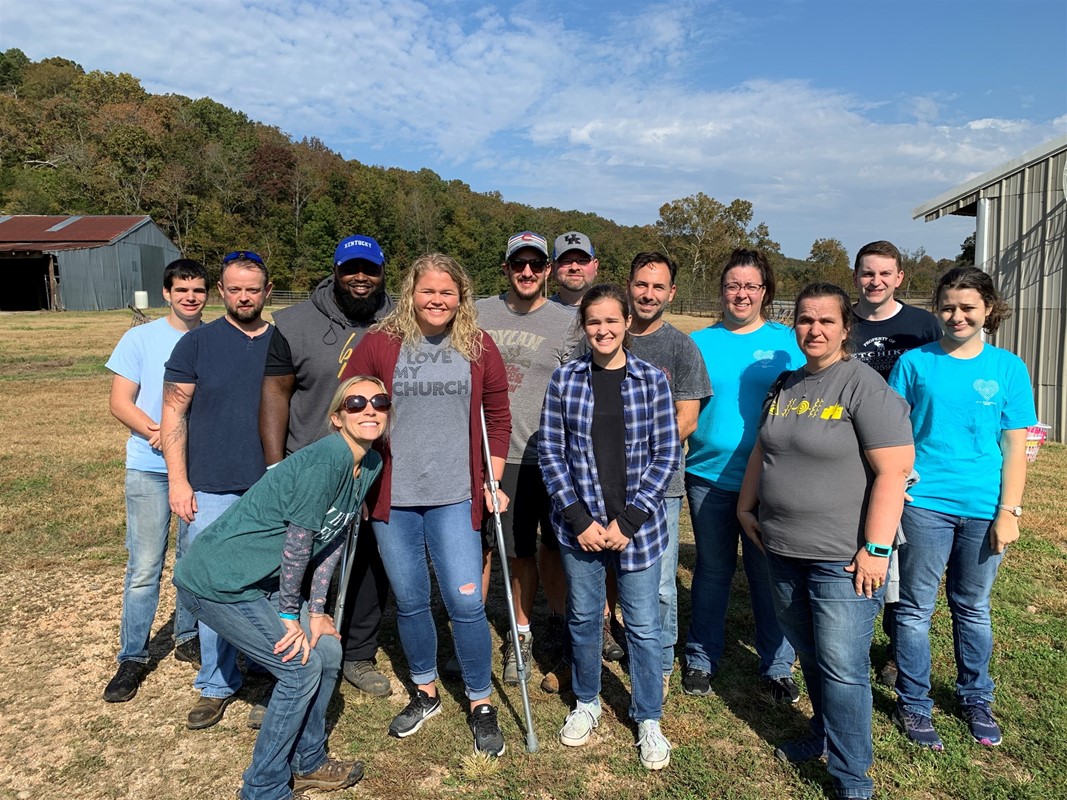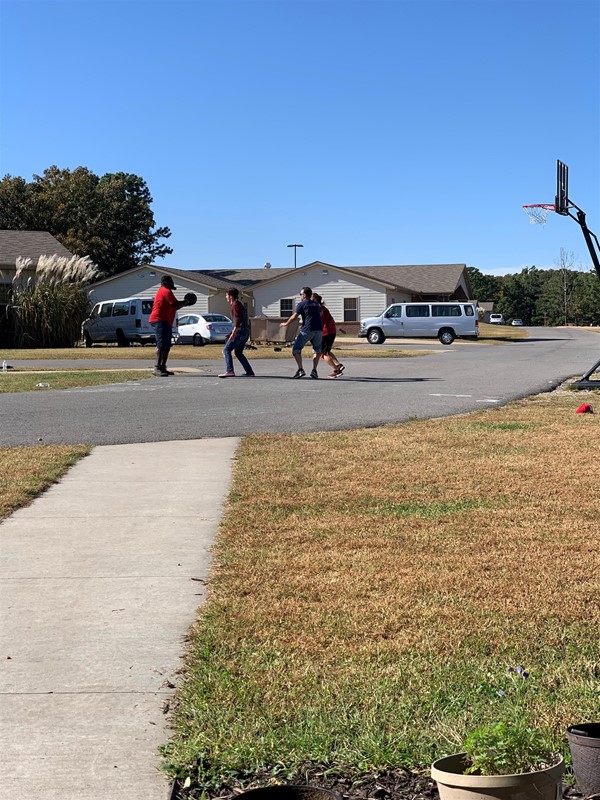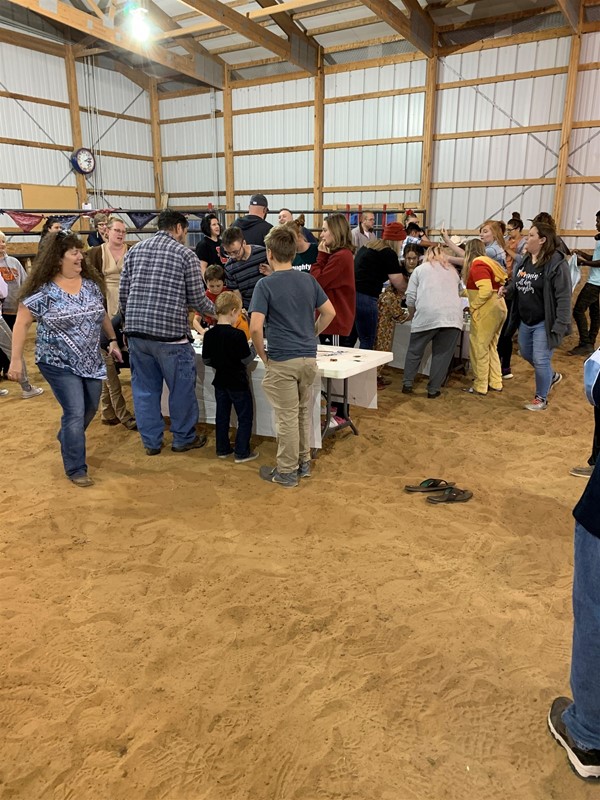 All trip participants must be an active Southeast member or attendee for at least six months with verifiable attendance and participation. For questions regarding Southeast mission trips, please click the link below to the Q & A. 
https://secc.servicereef.com/attachments/api/download/166ff392-8a9b-466d-ae6b-7bf47becdc08
A group from Southeast will be serving vulnerable children who live in on site residences with foster families at Cookson Hills Christian Ministries. 
"Imagine being ten and never knowing where your parents are. When they finally come home, you wish they would leave because it only reminds you that the drugs took them away years before. You're taking care of yourself and your two younger siblings. You're constantly homeless, never knowing where you're going to be when the sun rises. No child should have to go through those things. Unfortunately, that was my life."
- Sidney, Class of 2022
Located on 1000 acres at the foothills of the Ozark Mountains, our team will help host and take part in a Fall Jamboree as well as immerse into their community through other activities. This event serves as a strengthening and bonding experience for the Cookson families and is a great way to love and build confidence in each student through teamwork and healthy competition. This is a great opportunity for men, women, and families with older youth to build friendships and encourage the students and the staff who have been isolated during COVID and look forward to the refreshment and enrichment the Jamboree brings.
Objectives
Serve Cookson Hills by:
Providing a fun, exciting and encouraging event
Providing an opportunity for the staff and students to bond
Developing healthy relationships with students with the purpose of sharing Christ in a fresh new way
Considerations
Please remember the students of Cookson Hills have come from troubled backgrounds.  All team members will be required to complete a background assessment and online Ministry Safe Training prior to leaving for this trip. For more information, feel free to contact:
Trip Leader | Lindsey (Murt) Gilpin | [email protected] | 270.519.8900
Missions Contact | Ruth LeMaster | [email protected] | 502-253-8160
Please upload or send completed forms to:
U.S. Missions
Southeast Christian Church
920 Blankenbaker Parkway
Louisville, KY 40243-1845
OR
email: [email protected]

 
Contact Info
Ruth LeMaster
(502) 253-8160
60416 Hwy 10
Kansas, OK 74347
Financial
Total cost
$600.00
Due 10/14/2021
Application Fee
$50.00
Milestones
| | | |
| --- | --- | --- |
| $50.00 | | Non-refundable deposit at time of application Due 8/12/2021 |
| $275.00 | | 1/2 Trip Cost | Must be received in order to purchase airline ticket/serve on the trip. Due 9/9/2021 |
| $275.00 | | Trip Balance | Must be received in order to serve on the trip. Due 10/14/2021 |
Meetings
Aug 19 2021
6:00 PM - 7:30 PM EDT
1st Team Meeting
Required
WC 241 in the Main Church building at Blankenbaker. Come up the elevator or escalators and head right down the hallway behind where the Shine Suite is. Room is 4th one on the left.
Meet your team. Receive an overview of the trip. Receive fundraising information. Begin praying for the trip. Please be prompt and feel free to bring dinner with you to eat in the room.
Sep 25 2021
9:00 AM - 2:00 PM EDT
Mandatory Retreat
Required
MAIN Blankenbaker Campus Building - Room ATLR 205
This is mandatory for all trip participants. You will participate in team building activities, review the team handbook, receive travel information, etc. Attendance is required in order to serve on this trip.
Requirements
Prerequisites
Complete online application and $50 non-refundable deposit.

Complete and submit all required paperwork by the deadline. See checklist for outstanding paperwork.
Responsibilities
Meet all paperwork and trip cost deadlines.

Adhere to the Team Covenant at all times. You will be asked to read and sign this at your 1st Team Meeting.

Attend ALL team meetings.

Trip cost does not include spending money.
Restrictions
Must be 18 years or older, or no younger than 16 and only if accompanied by a parent.

Must be an active Southeast member or attendee for at least 6 months with verifiable attendance/participation.

Must be physically able to participate in all aspects of the trip. There may be a lot of standing or walking involved with this trip and some heavy lifting.
Preparation
Pray.

Discuss with your family.

Upload or submit all required forms by the deadline. Original notarized forms must be returned in person or by mail.
Stories
No stories have been posted for this opportunity yet.